Home
Pillow Maharam - Arabesque Crimson Pink
Vitra
Pillow Maharam - Arabesque Crimson Pink
designed by

Louis Maharam
Vitra
Home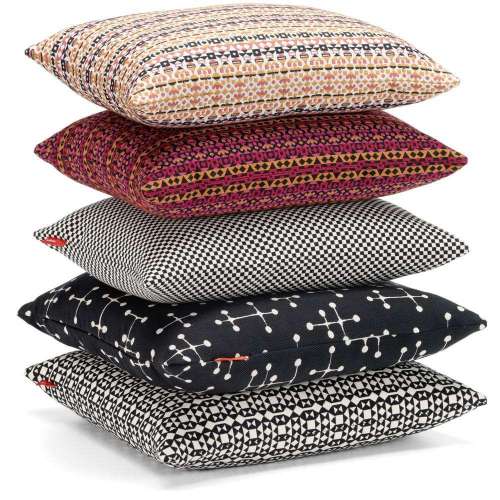 Het New Yorkse textielbedrijf Maharam produceert meubelstoffen van de hoogste kwaliteit. De kussencollectie 'Textiel van de 20e eeuw' is gemaakt met grafische motieven van enkele van de grootste architecten en ontwerpers van de vorige eeuw. De decoratieve kussens zijn mooi op elkaar afgestemd en je kunt ze ook mooi combineren met andere kussens en stoffen. 
Currently

Pillow Maharam - Arabesque Crimson Pink

In Stock

For other configurations or specific requests about this product:

Did you know that it's possible to order any product from the brands
we represent though it's not currently available in our online store?