Home
Pillow Maharam - Arabesque Crimson Pink
Vitra
Pillow Maharam - Arabesque Crimson Pink
designed by

Louis Maharam
Vitra
Accueil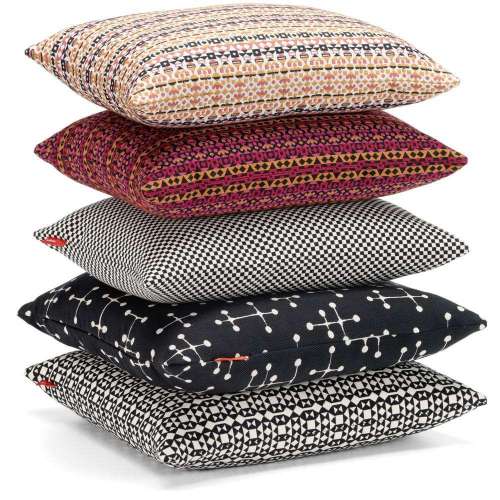 La société textile new-yorkaise Maharam produit des tissus d'ameublement de la plus haute qualité. La collection d'oreillers « Textiles du 20e siècle » compte des motifs de certains des plus grands architectes et designers du siècle dernier. Les oreillers décoratifs sont joliment coordonnés et peuvent également être combinés avec d'autres oreillers et tissus. En plus des Classic Maharam Pillows, la collection comprend également les Maharam Pillows et les Graphic Print Pillows.
Currently

Pillow Maharam - Arabesque Crimson Pink

In Stock

For other configurations or specific requests about this product:

Did you know that it's possible to order any product from the brands
we represent though it's not currently available in our online store?