Home
Pillow Maharam - Arabesque Crimson Pink
Vitra
Pillow Maharam - Arabesque Crimson Pink
designed by

Louis Maharam
Vitra
Home
-10%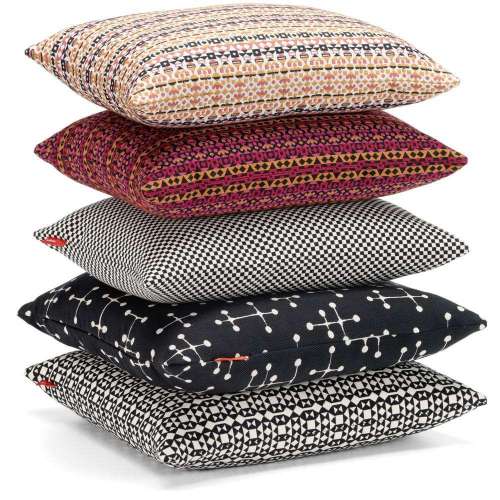 218.9979
180,99 € excl.VAT*
The New York textile company Maharam produces upholstery fabrics of the highest quality. The 'Textiles of the 20th Century' pillow collection contains patterns by some of the greatest architects and designers of the last century. The decorative pillows are beautifully coordinated and can also be attractively combined with other pillows and fabrics. In addition to the Classic Maharam Pillows, the collection also includes the Maharam Pillows and the Graphic Print Pillows.
Currently

Pillow Maharam - Arabesque Crimson Pink

In Stock

For other configurations or specific requests about this product:

Did you know that it's possible to order any product from the brands
we represent though it's not currently available in our online store?