Vitra
Noguchi Eettafel - White - 1210 mm
designed by

Isamu Noguchi
Vitra
Tafels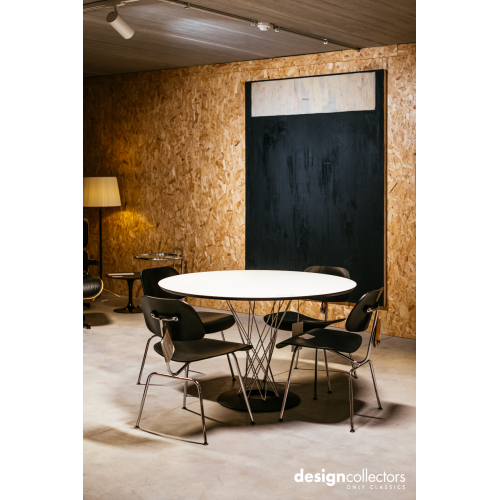 4560.006
3 768,60 € excl.VAT*
Isamu Noguchi's Dining Table is een van de meest elegante eettafels ontworpen in de 20ste eeuw. Als variatie op Noguchi's Rocking Stool design, wordt de eettafel ook gekenmerkt door een centraal onderstel gemaakt van verchroomde staven. De ringvormige gietijzeren voet zorgt voor een zware ondersteuning met een lichte esthetiek. Collectie Vitra Design Museum.
Currently

Noguchi Eettafel - White - 1210 mm

In Stock

For other configurations or specific requests about this product:

Did you know that it's possible to order any product from the brands
we represent though it's not currently available in our online store?