Home
Alvar Aalto Collection Kom 504 mm Plywood
Iittala
Alvar Aalto Collection Kom 504 mm Plywood
designed by

Alvar Aalto
Iittala
Weekend 17-06-2022 15%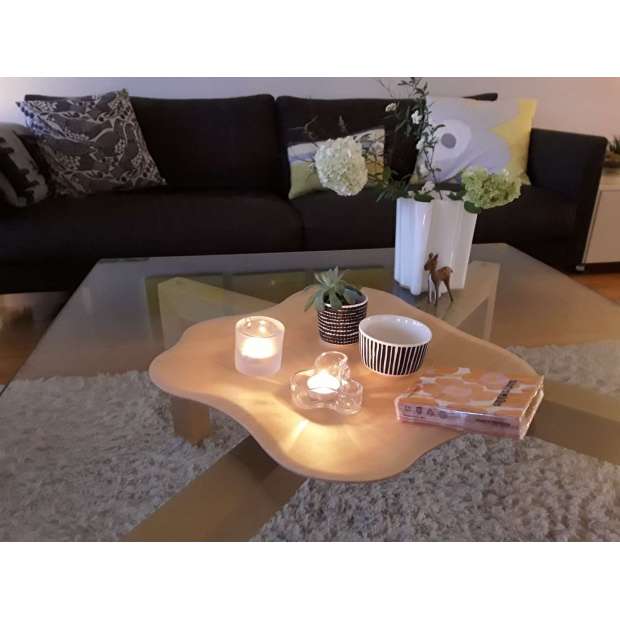 Om de 80ste verjaardag van de Alvar Aalto collectie te vieren, werd de collectie uitgebreid met deze prachtige Aalto Bowl. De kom is gemaakt van berkenmultiplex en geïnspireerd op de golvende rondingen van de Aalto vaas. De lak zorgt voor een effen en glanzende uitstraling.
Je kunt de Aalto kom op vele manieren gebruiken. Om je favoriete hapjes te serveren zoals fruit, koekjes of nootjes of als decoratief object in je interieur. Mooi te combineren met bijvoorbeeld de kaars- en theelichthouders van Kastehelmi, Ultima Thule of Kaasa.
Elke kom heeft een uniek patroon. Reinigen met een vochtige doek.
Currently

Alvar Aalto Collection Kom 504 mm Plywood

In Stock

For other configurations or specific requests about this product:

Did you know that it's possible to order any product from the brands
we represent though it's not currently available in our online store?