Vitra
Zip Pouch A6 Etui
designed by

Alexander Girard
Vitra
Home
-10%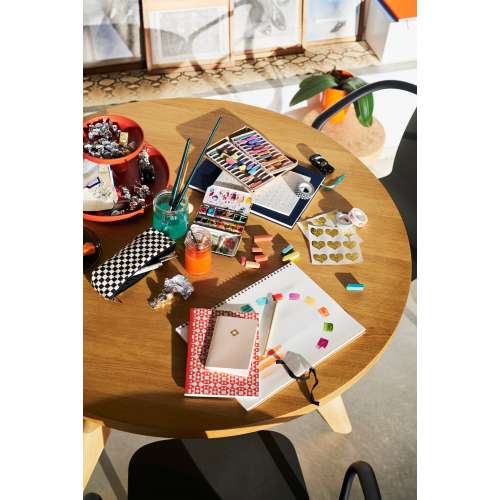 41.9991
34,71 € excl.VAT*
Het textielpatroon Checker (zwart/wit), ontworpen door Alexander Girard in 1965, werd door Vitra in overleg met de familie Girard geselecteerd voor een reeks Zip Pouches in 3 formaten. Je kunt deze leuke stoffen etuis met rits gebruiken voor het opbergen van schrijfgerief, documenten en allerlei voorwerpen.
Stof: Checker (zwart/wit), 77 % katoen, 23 % polyester. Maharam New York.
Currently

Zip Pouch A6 Etui

In Stock

For other configurations or specific requests about this product:

Did you know that it's possible to order any product from the brands
we represent though it's not currently available in our online store?