Vitra
Zip Pouch A6
designed by

Alexander Girard
Vitra
Home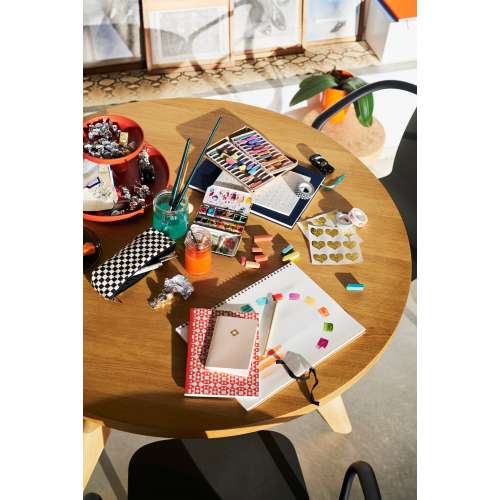 41.9991
34,71 € excl.VAT*
The textile pattern Checker (black/white), designed by Alexander Girard in 1965, was selected by Vitra in consultation with the Girard family to create the Zip Pouches. These attractive fabric cases can be used to store writing utensils, papers and similar items.
Fabric: Checker (black/white), 77 % cotton, 23 % polyester;
Maharam New York.
Currently

Zip Pouch A6

In Stock

For other configurations or specific requests about this product:

Did you know that it's possible to order any product from the brands
we represent though it's not currently available in our online store?