Vitra
Zip Pouch A6 Étui
designed by

Alexander Girard
Vitra
Accueil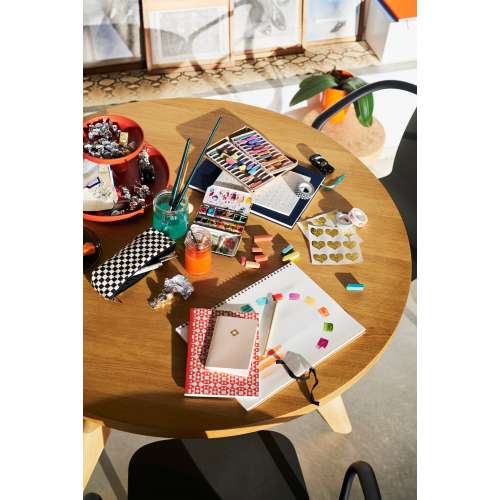 Le motif textile Checker (noir/blanc), dessiné par Alexander Girard en 1965, a été sélectionné par Vitra en concertation avec la famille Girard pour créer les Zip Pouches. Ces jolis étuis en tissu peuvent être utilisés pour ranger des ustensiles d'écriture, des papiers et autres articles similaires.
Tissus : Checker (noir/blanc), 77 % coton, 23 % polyester;
Maharam New York.
>>New York.
Currently

Zip Pouch A6 Étui

In Stock

For other configurations or specific requests about this product:

Did you know that it's possible to order any product from the brands
we represent though it's not currently available in our online store?