Babel ontleent zijn naam aan het bijbelse verhaal van de onvoltooide toren. Het is zowel een robuuste sculptuur als een lamp die geschikt is voor nachtelijke intimiteit. Het gebruik van albast met massief aan de basis en hol voor de lampenkap, waarbij geen twee exemplaren hetzelfde zijn, maakte van Babel een kunstwerk dat begon als een opzettelijke aanval op de heersende trends van die tijd.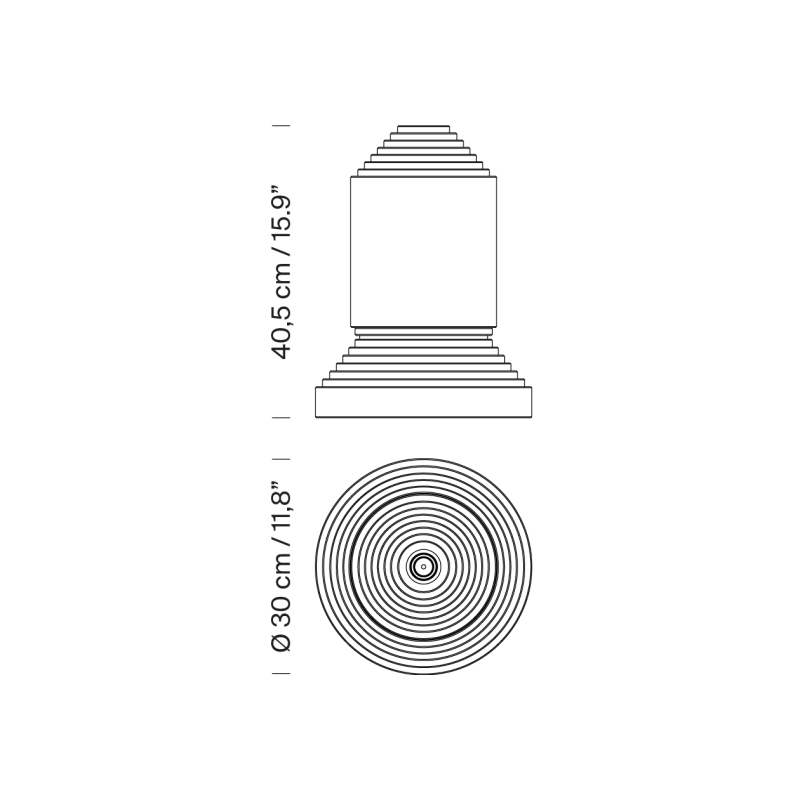 Currently

In Stock

For other configurations or specific requests about this product:

Did you know that it's possible to order any product from the brands
we represent though it's not currently available in our online store?