Babel, whose name comes from the biblical story of the unfinished tower, is both a sturdy sculpture and a lamp apt for night-time intimacy. The use of alabaster, solid at the base and hollow for the shade, with no two units the same, made Babel a piece of art that began as a deliberate affront to the prevailing trends of the time.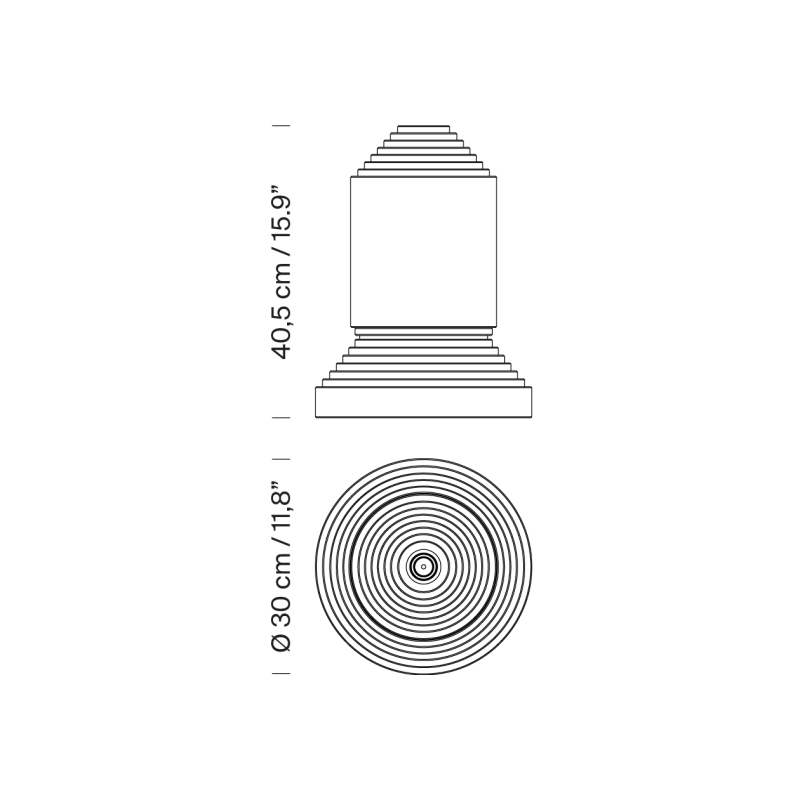 Currently

In Stock

For other configurations or specific requests about this product:

Did you know that it's possible to order any product from the brands
we represent though it's not currently available in our online store?