Babel, dont le nom provient de l'histoire biblique de la tour inachevée, est à la fois une sculpture robuste et une lampe adaptée à l'intimité nocturne. L'utilisation de l'albâtre, solide à la base et creux pour l'abat-jour, avec deux unités différentes, a fait de Babel une œuvre d'art qui a commencé comme un affront délibéré aux tendances dominantes de l'époque.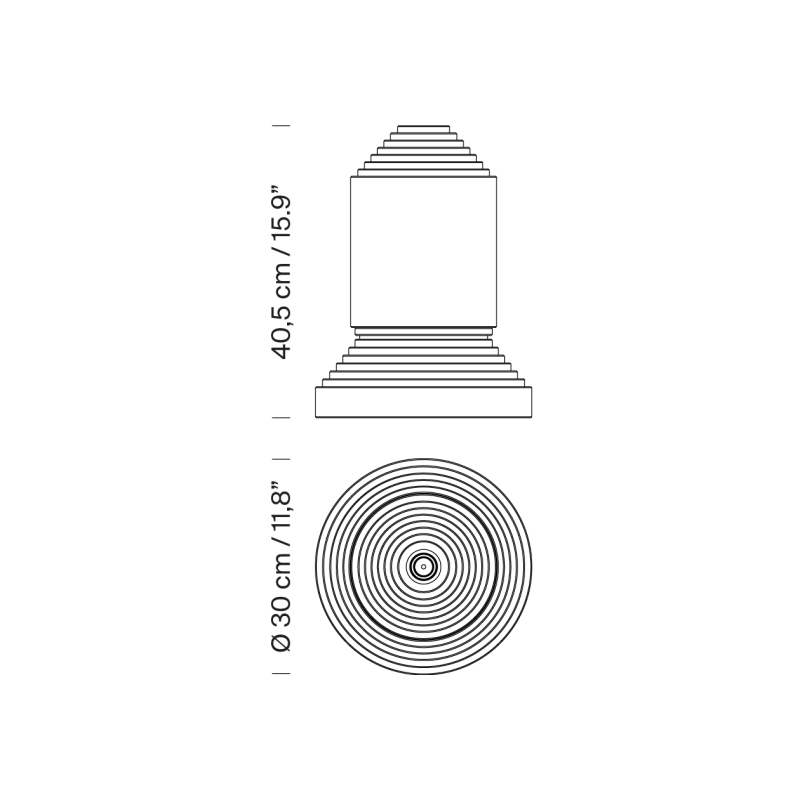 Currently

Babel

In Stock

For other configurations or specific requests about this product:

Did you know that it's possible to order any product from the brands
we represent though it's not currently available in our online store?