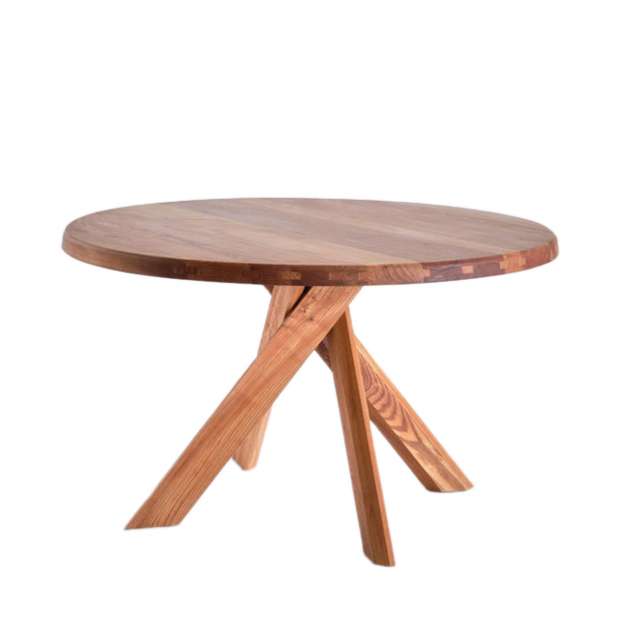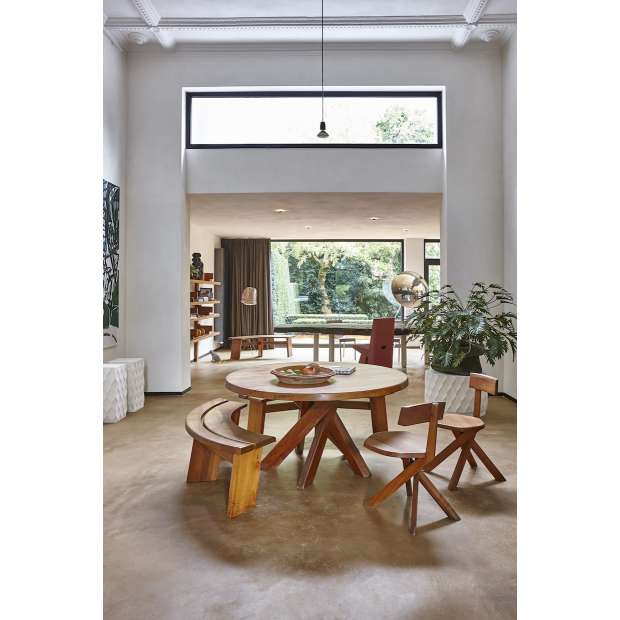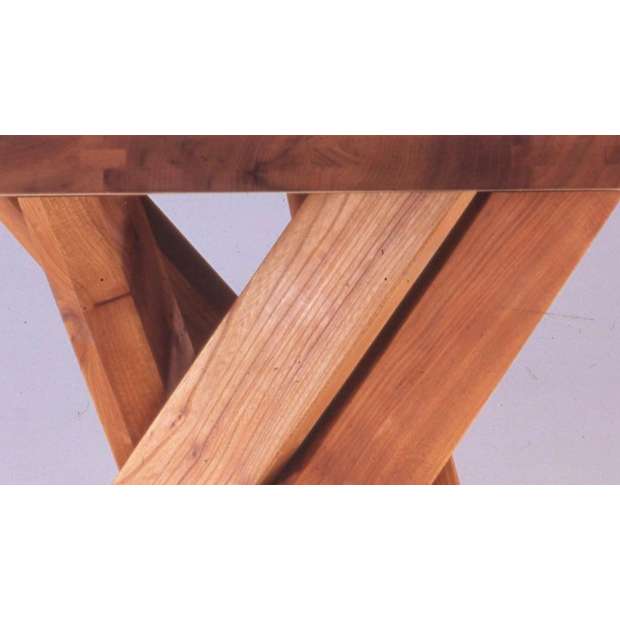 Expected to be back in stock on May 15 2023
De T21-tafel is het onderwerp van een zeer nauwkeurige studie. Geen enkele rekenfout is toegestaan en de verhoudingen van het geheel moeten perfect zijn. Door enerzijds de hellingsgraad van de poten in combinatie met die van het tafelblad, maar anderzijds ook de perfecte harmonie van de poten. Een vijfhoekig stuk hout zit als een slot in het hart van de balkas en houdt de hele constructie bij elkaar. Echt echt meesterwerk!
Houtsoort: iepenhout.