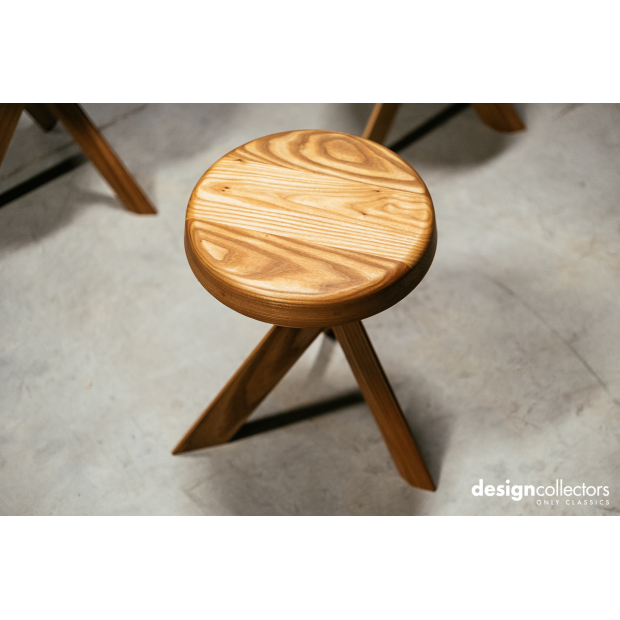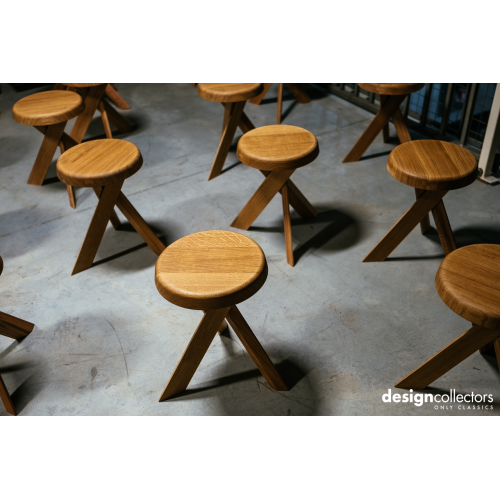 928.7355
767,55 € excl.VAT*
Save 163,89 €
In 1974 maakt Pierre Chapo van de lancering van zijn tafels gebruik om de tweede serie krukken te produceren. De S31 is een technisch hoogstandje met drie elkaar verweven poten. Estetisch een meesterwerk en toch slaagt Chapo erin de stevigheid en stabiliteit te verkrijgen van de basis, die het hele gewicht van een persoon op een klein zitvlak kan opvangen.
Houtsoort: iepenhout. - Zithoogte: 45,5 cm
Currently

S31A Kruk, olm, lage zitting

In Stock

For other configurations or specific requests about this product:

Did you know that it's possible to order any product from the brands
we represent though it's not currently available in our online store?