Vitra
Visiona Kruk
designed by

Verner Panton
Vitra
Zitbanken en krukjes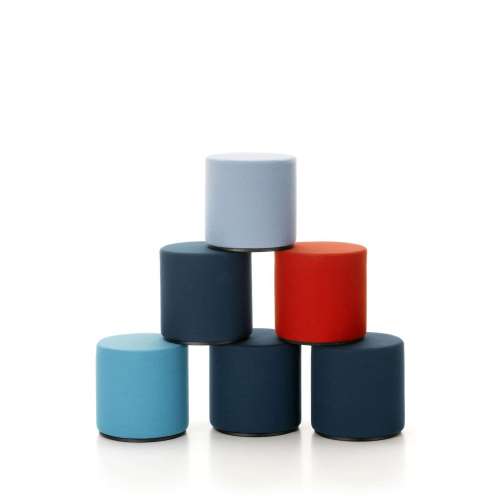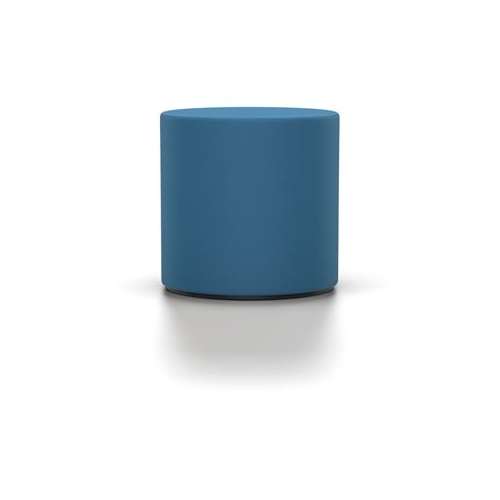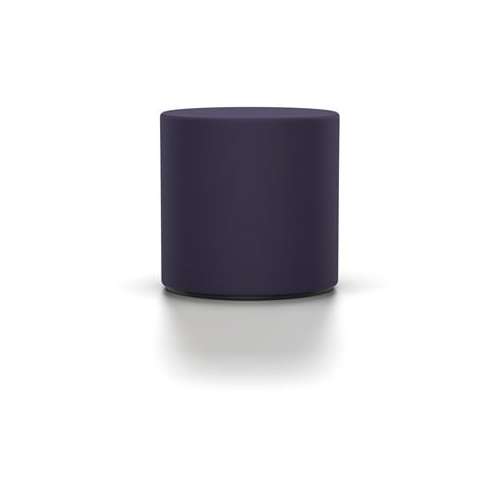 479.9949
396,69 € excl.VAT*
Verner Panton ontwierp de Visiona Stool als onderdeel van de interieurinstallatie voor zijn legendarische Visiona-tentoonstelling in Keulen in 1970. De compacte, gestoffeerde kruk biedt niet alleen praktisch zitcomfort, maar voegt ook levendige kleuraccenten toe die dankzij de ruime keuze stofkleuren op elk interieur kunnen worden afgestemd.
Door de discrete geometrische vorm kun je de Visiona Stool combineren met een breed scala aan meubels. Door zijn lichte gewicht is de kruk makkelijk te verplaatsen en te combineren. De robuuste stoffen bekleding is bevestigd met een elastische band, waardoor je ze makkelijk kunt verwijderen en reinigen.
Hopsak
Laser
Tonus
Twill
Volo
This item is available in different versions, also items that are not on our website. Contact us for more information and a quote.