Vitra
Visiona Tabouret
designed by

Verner Panton
Vitra
Bancs et tabourets
-10%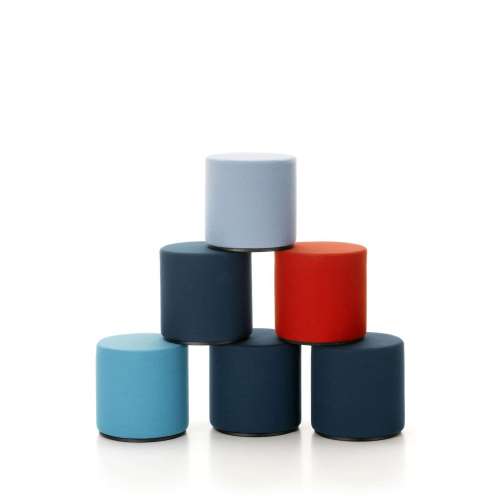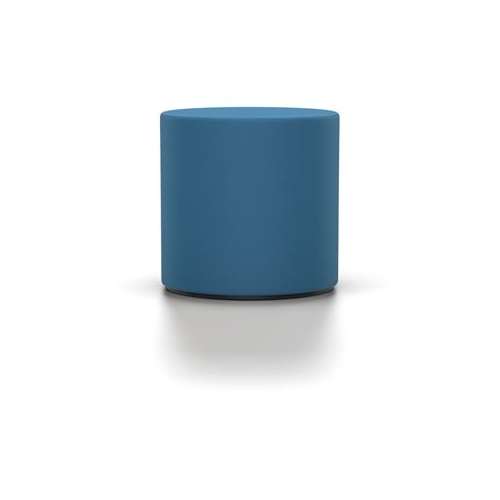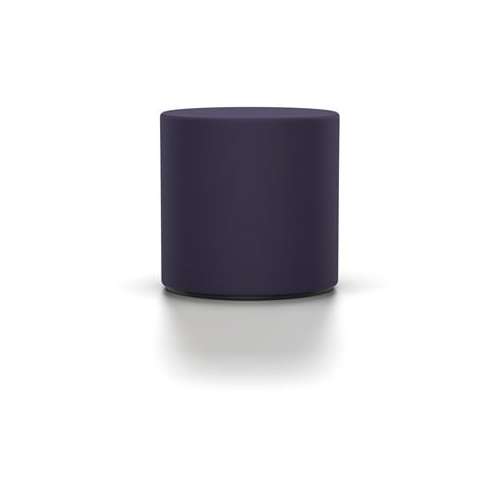 Verner Panton a conçu le tabouret Visiona Stool dans le cadre de l'aménagement intérieur créé en 1970 pour sa légendaire exposition Visiona à Cologne. Le tabouret rembourré compact offre non seulement une assise pratique et confortable, mais ajoute également des accents de couleurs vives qui peuvent s'accorder avec n'importe quel intérieur, grâce à un large choix de coloris de tissus.
La forme géométrique discrète du tabouret Visiona permet de l'associer à une large gamme de mobilier. Grâce à sa légèreté, il peut être facilement déplacé et combiné en groupes spontanés. La robuste housse en tissu est fixée à l'aide d'une bande élastique, ce qui permet de l'enlever et de la nettoyer facilement.
Hopsak
Laser
Tonus
Twill
Volo
This item is available in different versions, also items that are not on our website. Contact us for more information and a quote.