Home
Eames Plastic Chair DSR
Vitra
Eames Plastic Chair DSR
designed by

Charles & Ray Eames
Vitra
Home
-10%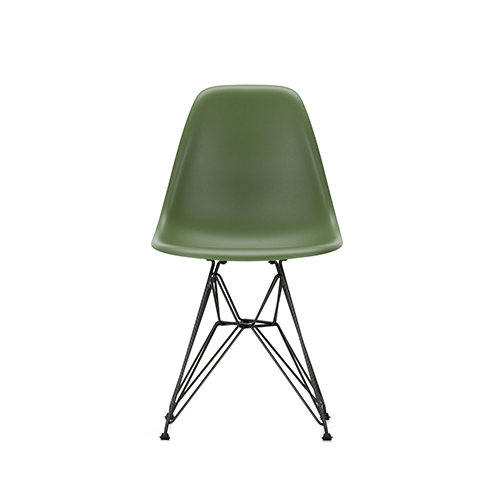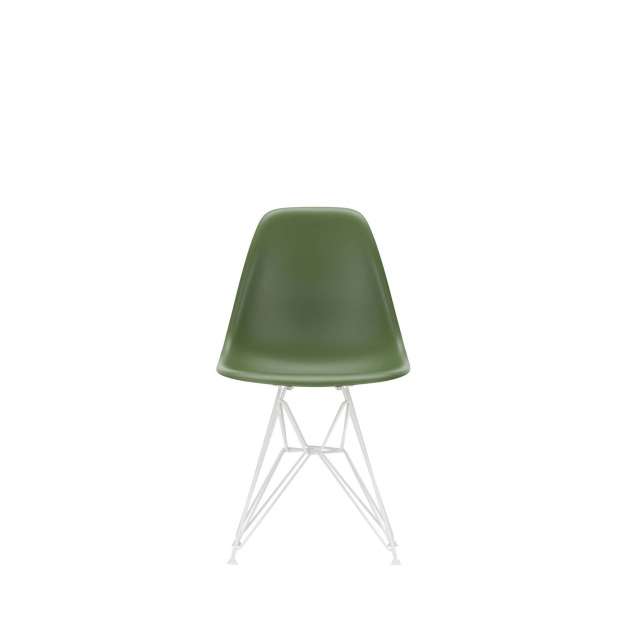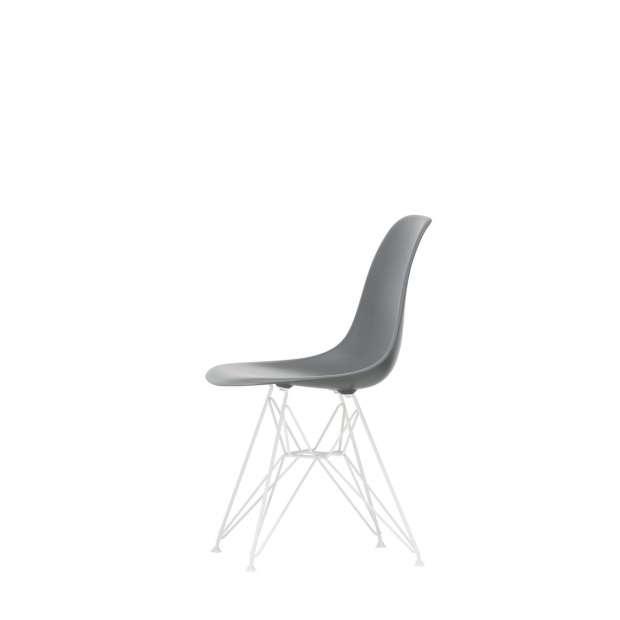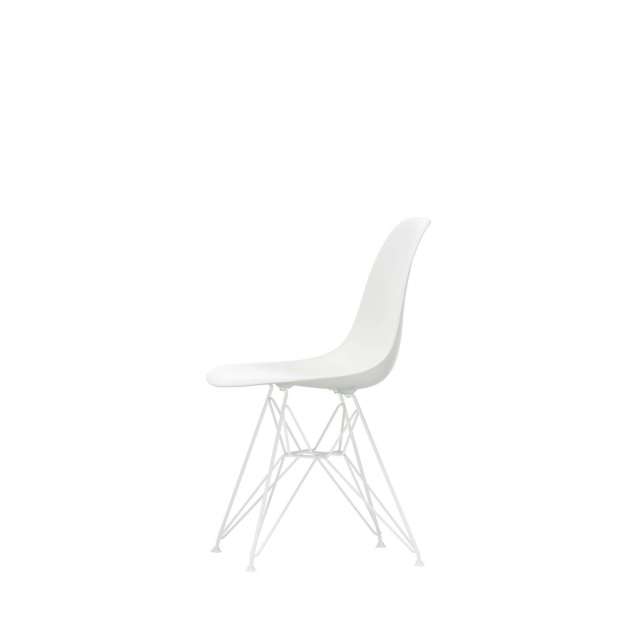 325.006
268,60 € excl.VAT*
Uitgebreid tafelen wordt een waar plezier in deze comfortabele stoel. De Eames Plastic Chair is ontworpen in 1950 voor de Low Cost Furniture Design-wedstrijd van het Museum of Modern Art in New York. De stoel met verschillende onderstellen was de eerste industrieel vervaardigde stoel van kunststof. Dankzij de organische zitschaal geniet je van hoogwaardig comfort. In 2015 werden de zitgeometrie en de hoogte van Eames Plastic Chair stoelen aangepast aan de eisen van deze tijd. Het onderstel van de Eames Plastic Side Chair DSR (Dining Height Side Chair Rod Base) is verkrijgbaar in een verchroomde of gepoedercoate versie, waarvan de laatste in de tuin of op het terras kan worden gebruikt.
In samenwerking met de familie Eames heeft Vitra het kleurenpalet van de iconische Eames Plastic Chair-zitschalen uitgebreid. De kleuren voor de zitschaal zijn zo gekozen dat ze het materiaal in elke omgeving beter laten uitkomen. In het palet ontdek je 14 eigentijdse kleuren: neutrale, felle en halftinten. Mix en match zoals je wil!
Hopsak
plastic
Checker
This item is available in different versions, also items that are not on our website. Contact us for more information and a quote.