Vitra
Repos
designed by

Antonio Citterio
Vitra
Lounge Chairs & Club Chairs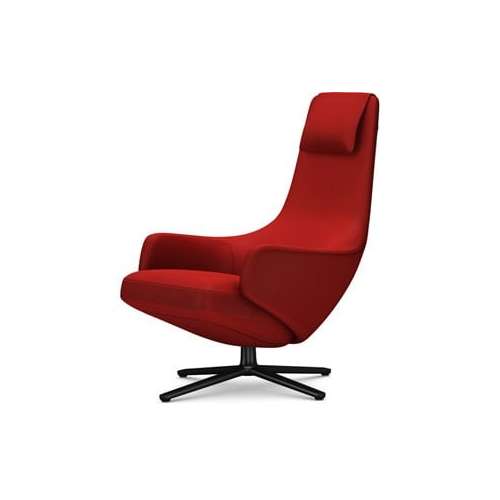 4379.9943
3 619,83 € excl.VAT*
Het uitzonderlijke comfort van de elegante Repos-loungestoel wordt nog verder verbeterd door de combinatie met de Ottoman, omdat gebruikers hun voeten kunnen opsteken en ontspannen. Een afsluitbaar, gesynchroniseerd mechanisme, verborgen in de bekleding, past zich automatisch aan het gewicht van de gebruiker aan en garandeert een optimale ondersteuning van de rug in elke positie.
Credo
Dumet
Leather - contrast seam
72
Volo
cosy 2 (with contrast seam)
Leather Premium
This item is available in different versions, also items that are not on our website. Contact us for more information and a quote.