Vitra
Grand Repos
designed by

Antonio Citterio
Vitra
Lounge Chairs & Club Chairs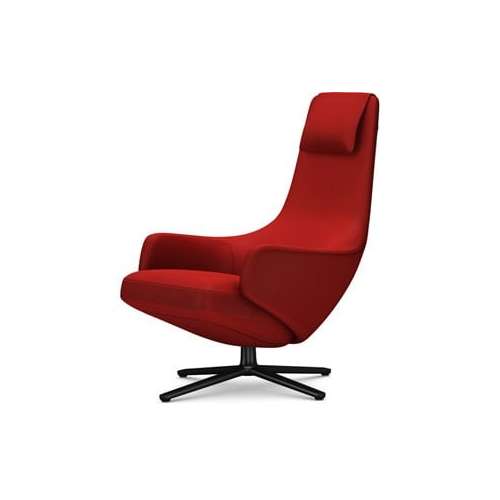 Le confort exceptionnel de l'élégant fauteuil Repos est encore amélioré lorsqu'il est associé à l'Ottoman, car les utilisateurs peuvent redresser leurs pieds et se détendre. Un mécanisme verrouillable et synchronisé, dissimulé dans le rembourrage, s'adapte automatiquement au poids de l'utilisateur et garantit un soutien optimal du dos dans toutes les positions.
Credo
Dumet
Leather - contrast seam
72
Volo
cosy 2 (with contrast seam)
Leather Premium
This item is available in different versions, also items that are not on our website. Contact us for more information and a quote.