Home
Florence Knoll Mini Desk, Calacatta Marmer
Knoll
Florence Knoll Mini Desk, Calacatta Marmer
designed by

Florence Knoll
Knoll
Home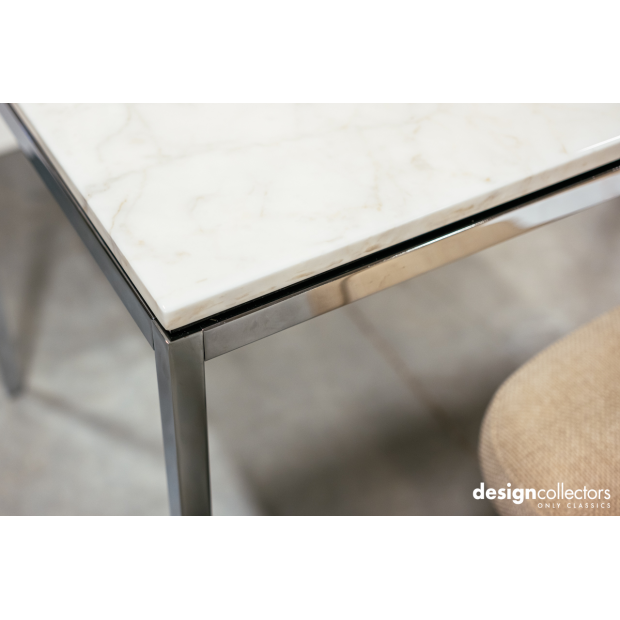 Ter gelegenheid van 100 jaar Florence Knoll heeft Knoll dit chique en kleine bureau uit de designarchieven uitgebracht. Het minibureau van Florence Knoll is perfect voor kleine ruimtes en weerspiegelt de spaarzame geometrie, strakke lijnen en materialen van de moderne architectuur uit de jaren zestig. Het bovenblad is van Satin Coated Calacatta marmer.
Currently

In Stock

For other configurations or specific requests about this product:

Did you know that it's possible to order any product from the brands
we represent though it's not currently available in our online store?