Home
Florence Knoll Mini Desk, Calacatta Marble
Knoll
Florence Knoll Mini Desk, Calacatta Marble
designed by

Florence Knoll
Knoll
Home
-10%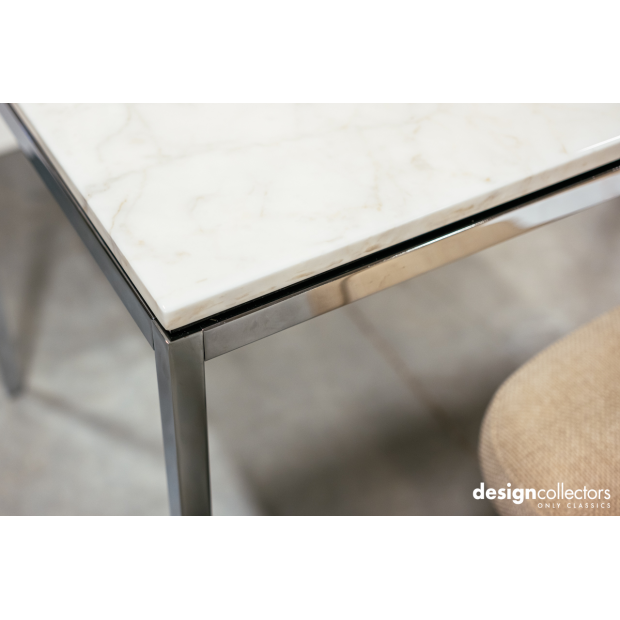 3484.8
2 880,00 € excl.VAT*
In celebration of 100 years of Florence Knoll, Knoll has released this chic and petite desk from the design archives. Perfect for small spaces, the Florence Knoll mini desk reflects the spare geometry, clean lines and materials of modern architecture in the 1960s. The top is Satin Coated Calacatta marble.
Currently

Florence Knoll Mini Desk, Calacatta Marble

In Stock

For other configurations or specific requests about this product:

Did you know that it's possible to order any product from the brands
we represent though it's not currently available in our online store?