Home
Monkey Houten aap klein
-10%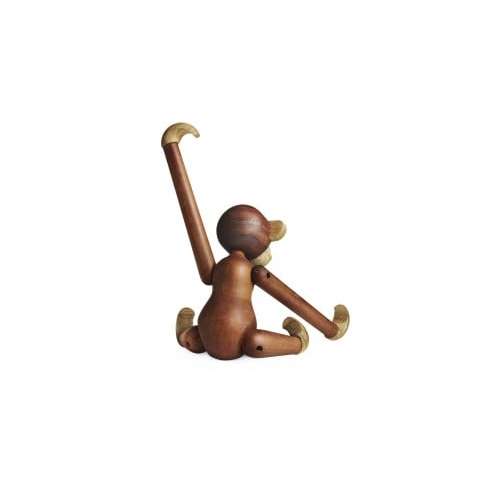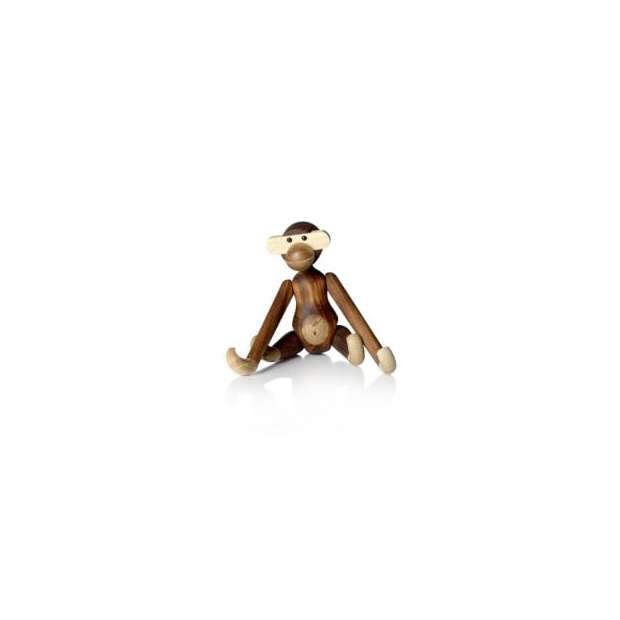 119.0035
98,35 € excl.VAT*
Een geschenk dat een leven lang meegaat. Kay Bajesen's houten figuurtje Aap werd geboren in 1951. Een klein aapje met een grote persoonlijkheid dat je schenkt aan een heel bijzonder iemand. Voor een geboorte, doopfeest of verjaardag, voor schoolverlaters en bruiloften. Een klassieker en een dierbare vriend voor het leven - van het favoriete speelgoed in de speelkamer tot een geliefd designicoon in je toekomstige interieur.
Materiaal: teakhout en limba.
Hoogte: 20 cm.
Om te reinigen, afvegen met een droge doek.
Currently

Monkey Houten aap klein

In Stock

For other configurations or specific requests about this product:

Did you know that it's possible to order any product from the brands
we represent though it's not currently available in our online store?
Monkey Houten aap klein

Suits well with