Home
Monkey Wooden Figure small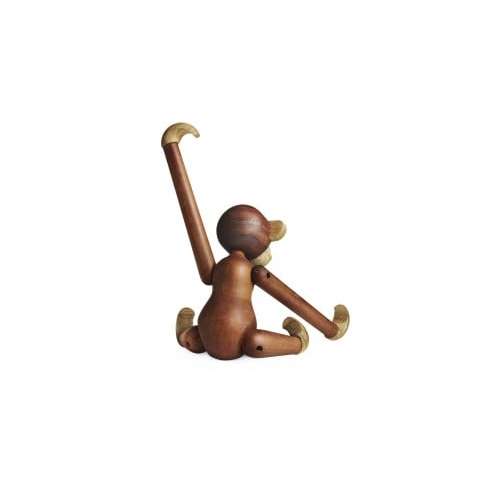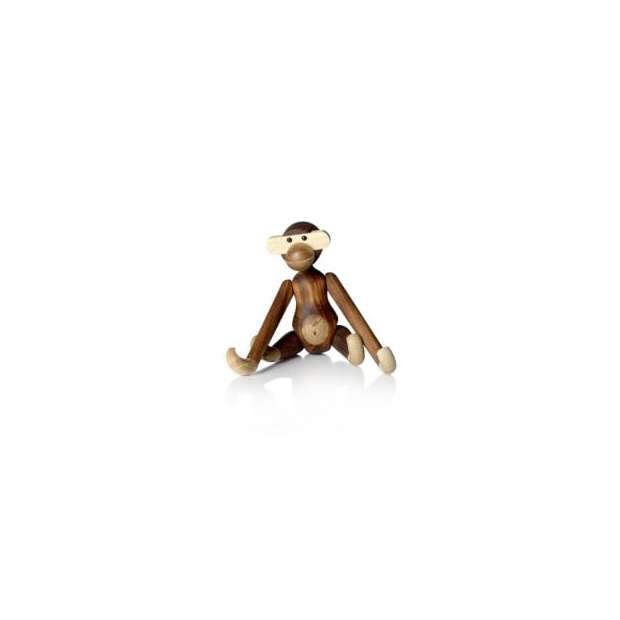 119.0035
98,35 € excl.VAT*
Give a gift that will last a lifetime. Kay Bojesen's wooden figurine Monkey was born in 1951. A little monkey with the great personality which has come to signify a gift from a very special person. For christenings, birthdays, school leavers and weddings. A classic and a dear friend for life – from being a popular toy in the playroom to a much-loved design icon in a future home.
Material: Teak and limba.
Height: 20 cm.
Please note: Wipe with a dry cloth.
Currently

Monkey Wooden Figure small

In Stock

For other configurations or specific requests about this product:

Did you know that it's possible to order any product from the brands
we represent though it's not currently available in our online store?
Monkey Wooden Figure small

Suits well with