Home
Essence schaal 37 cl donkergrijs
Iittala
Essence schaal 37 cl donkergrijs
designed by

Alfredo Häberli
Iittala
Home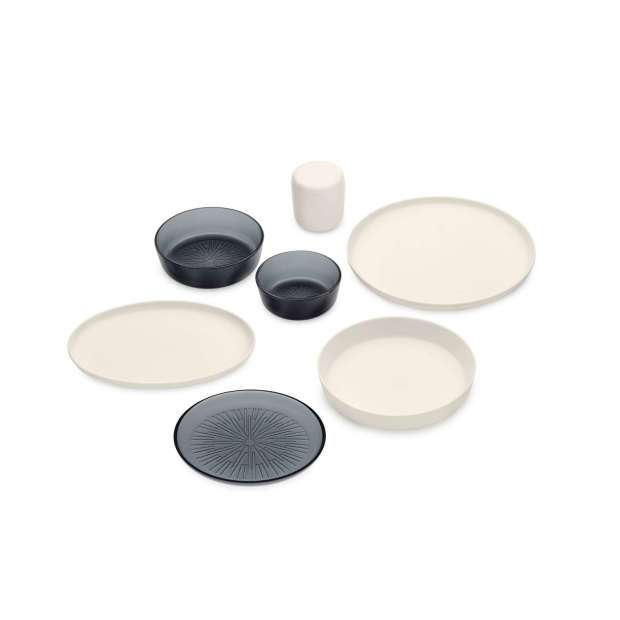 De donkergrijze schaal uit de iconische Essence collectie van Alfredo Häberli is ideaal om gezonde of minder gezonde aperitiefhapjes, een dessert of een ontbijt in te serveren. De schaal van geperst glas heeft een elegant patroon aan de onderkant en de donkergrijze kleur combineert prachtig met wit keramiek en helder glas. Maak uw Essence collectie compleet of scoor bij familie of vrienden met dit perfecte geschenk.
Currently

Essence schaal 37 cl donkergrijs

In Stock

For other configurations or specific requests about this product:

Did you know that it's possible to order any product from the brands
we represent though it's not currently available in our online store?