Vitra
L'Oiseau
designed by

Ronan and Erwan Bouroullec
Vitra
Home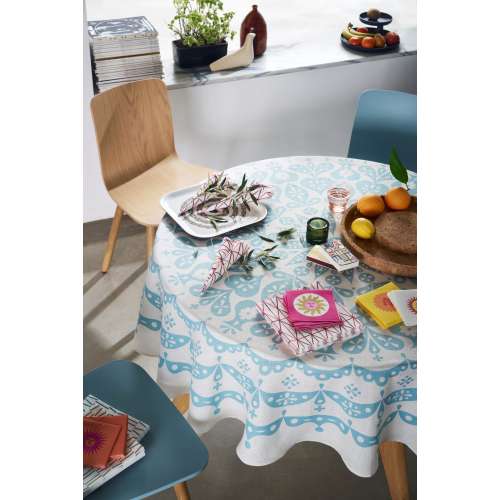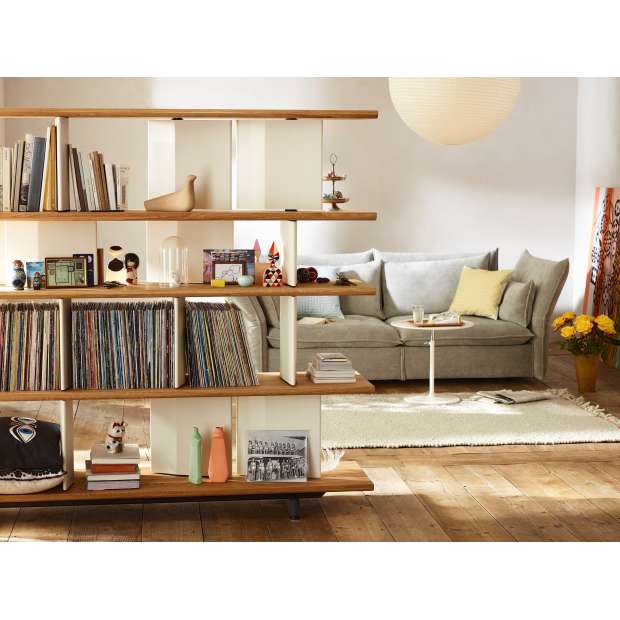 128.9981
106,61 € excl.VAT*
Natural themes have played a critical role since the earliest known interiors, and are also reflected in the work of Ronan and Erwan Bouroullec.
Shaped from maple wood and gently smoothed, "L'Oiseau" conjures the clarity of
the wooden objects of Nordic folk art. "L'Oiseau" adds a sympathetic note to
modern interiors without being at all cutesy or kitschy like many other animal figures.


Currently

L'Oiseau

In Stock

For other configurations or specific requests about this product:

Did you know that it's possible to order any product from the brands
we represent though it's not currently available in our online store?