Vitra
L'Oiseau
designed by

Ronan and Erwan Bouroullec
Vitra
Accueil
-10%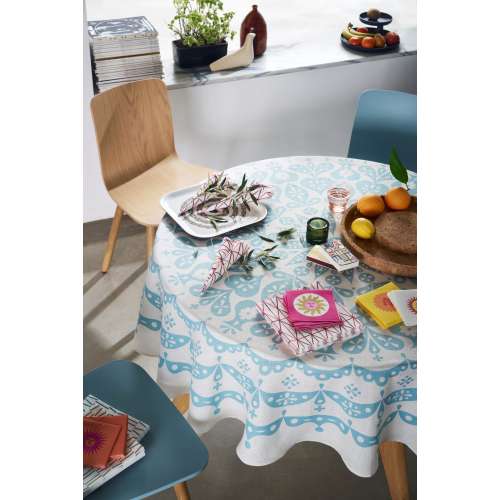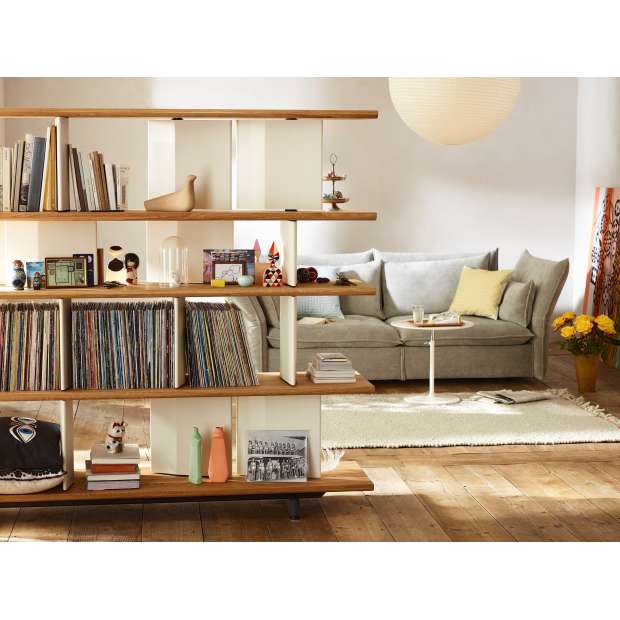 Dès les premiers intérieurs connus, les thèmes inspirés de la nature ont joué un rôle essentiel et on les retrouve également dans le travail de Ronan et Erwan Bouroullec.
Fabriqué en bois d'érable et doucement poli, « L'Oiseau » incarne la clarté des
objets en bois de l'art populaire scandinave. « L'Oiseau » ajoute une note sympathique aux
intérieurs modernes sans être le moins du monde mièvre ou kitsch comme de nombreuses autres figurines d'animaux.


Currently

L'Oiseau

In Stock

For other configurations or specific requests about this product:

Did you know that it's possible to order any product from the brands
we represent though it's not currently available in our online store?