Vitra
Locker Box, Deep Black RE
designed by

Konstantin Grcic
Vitra
Accessories
-10%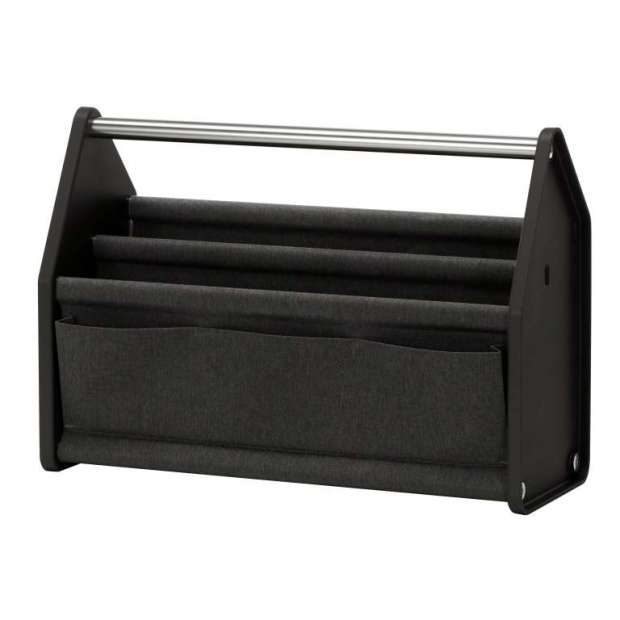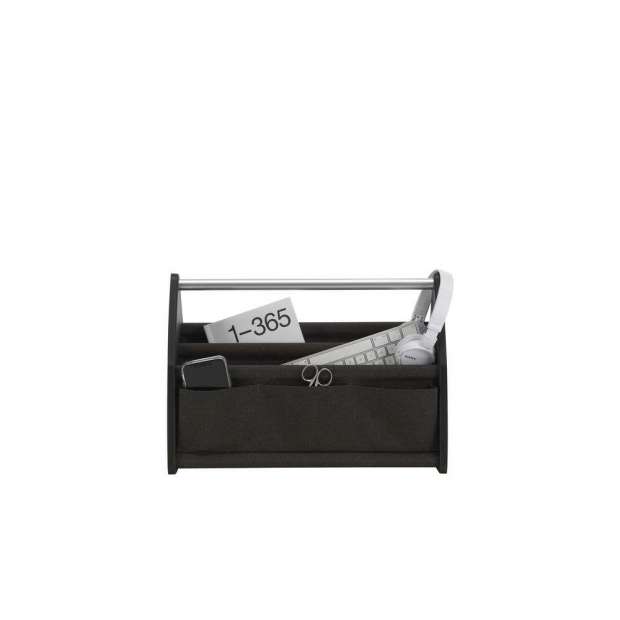 198.9966
164,46 € excl.VAT*
Locker Box has a simple sturdy construction. Two side panels made of recycled plastic are joined together using aluminium tubes. The top tube serves as the handle. A structure of textile panels with welded seams is suspended on the remaining five tubes to form compartments.

Locker Box is light and easy to handle, and provides a useful tool for agile work routines in the workplace, as well as in the home office. It comes in a choice of colours and can be quickly dismantled if required. Name tags for personalisation are offered in various hues.
Currently

Locker Box, Deep Black RE

In Stock

For other configurations or specific requests about this product:

Did you know that it's possible to order any product from the brands
we represent though it's not currently available in our online store?