Home
Coat Dots, 1 set of 3 red
Vitra
Coat Dots, 1 set of 3 red
designed by

Hella Jongerius
Vitra
Home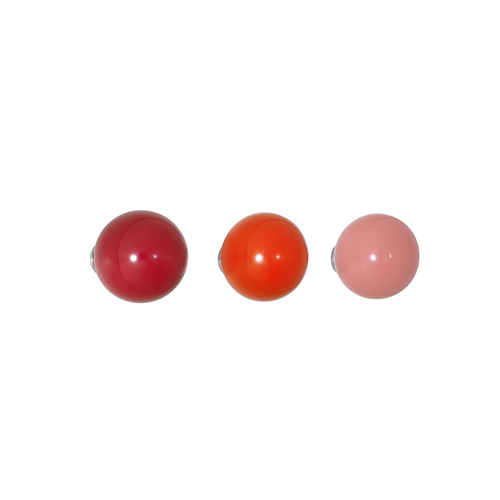 85.0025
70,25 € excl.VAT*
Vitra developed NEW COAT DOTS, designed by Hella Jongerius and inspired by the iconic Eames Hang it All. The dots are small and colourful wooden balls that attach to the wall, creating cheerful accents in kitchens and bathrooms, as well as in entrance areas and cloak rooms. 
Currently

Coat Dots, 1 set of 3 red

In Stock

For other configurations or specific requests about this product:

Did you know that it's possible to order any product from the brands
we represent though it's not currently available in our online store?