Home
Aluminium Chair EA 125 - Leather - Nero
Vitra
Aluminium Chair EA 125 - Leather - Nero
designed by

Charles & Ray Eames
Vitra
Home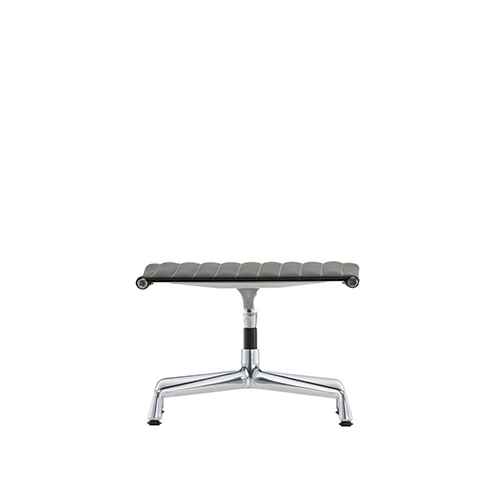 1904.9998
1 574,38 € excl.VAT*
The Aluminium Chair is one of the greatest furniture designs of the 20th century. The Aluminium Chair stands out for its intelligent combination of materials. The covers are attached inside the aluminium profile sections and simply stretched over the frame, transforming them from mere coverings to a load-bearing part of the structure. It adapts to fit the body snugly and delivers great comfort, even without extensive upholstery.
Vitra has produced the Aluminium Chair programme for many decades to a consistently high quality. On the basis of this experience we are now granting a 30-year guarantee on all chairs of the Aluminium Group.
Currently

Aluminium Chair EA 125 - Leather - Nero

In Stock

For other configurations or specific requests about this product:

Did you know that it's possible to order any product from the brands
we represent though it's not currently available in our online store?