Home
Classic Tray Large, Grid Multicolor
Vitra
Classic Tray Large, Grid Multicolor
designed by

Alexander Girard
Vitra
Home
-10%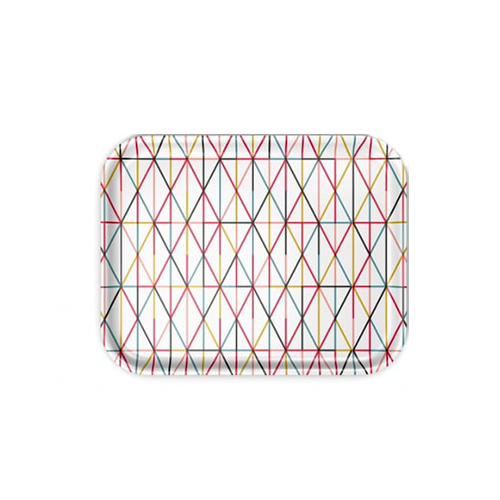 94.9971
78,51 € excl.VAT*
The Classic Trays, which are made of laminated plywood, come in assorted motifs created by Girard for various purposes and selected by Vitra in cooperation with the Girard family.
Material: laminated plywood, food-safe, not dishwasher-safe.
Currently

Classic Tray Large, Grid Multicolor

In Stock

For other configurations or specific requests about this product:

Did you know that it's possible to order any product from the brands
we represent though it's not currently available in our online store?