Home
Classic Tray Plateau Large, Grid Multicolor
Vitra
Classic Tray Plateau Large, Grid Multicolor
designed by

Alexander Girard
Vitra
Accueil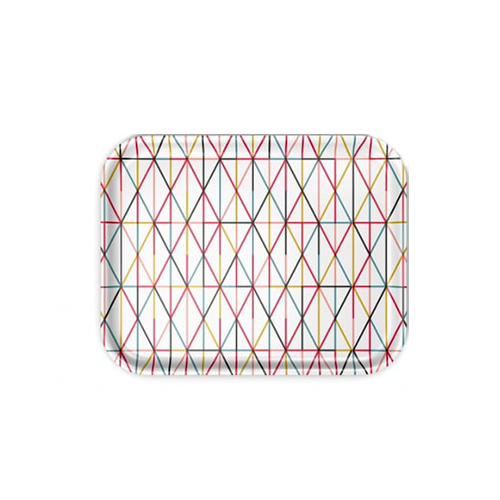 Les Classic Trays, fabriqués en contreplaqué laminé, sont disponibles dans des motifs assortis créés par Girard pour différents usages et sélectionnés par Vitra en collaboration avec la famille Girard.
Matière : contreplaqué laminé, alimentaire, non lavable au lave-vaisselle.
Currently

Classic Tray Plateau Large, Grid Multicolor

In Stock

For other configurations or specific requests about this product:

Did you know that it's possible to order any product from the brands
we represent though it's not currently available in our online store?