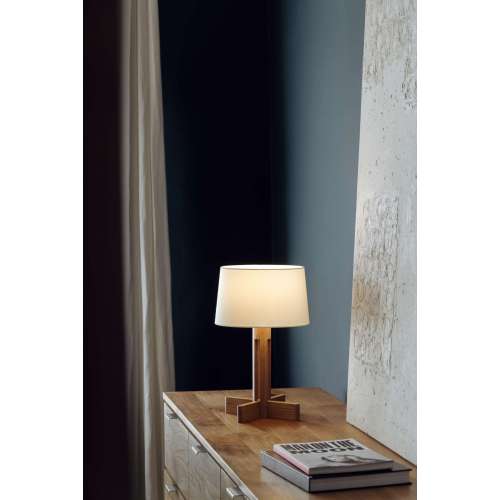 526.35
435,00 € excl.VAT*
FAD Menor is the new, smaller version of the FAD Table lamp, ideal for lighting with less volume or light intensity. Miguel Milà has come up with the perfect composition in this paradigm of industrial craftsmanship that seems to have been designed for anywhere and to remain there forever. Height: 24 cm, diameter shade: 23 cm.
Currently

FAD Menor Table lamp

In Stock

For other configurations or specific requests about this product:

Did you know that it's possible to order any product from the brands
we represent though it's not currently available in our online store?