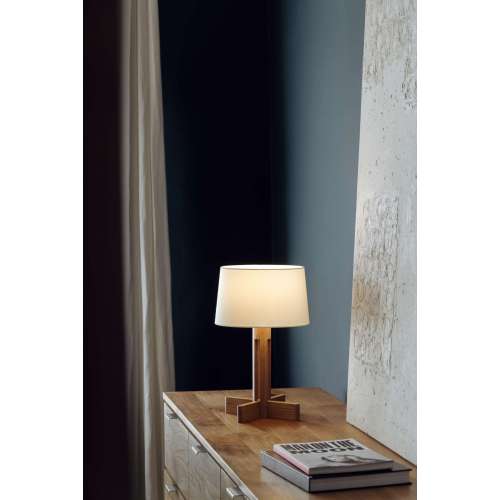 FAD Menor, la nouvelle version plus petite de la lampe de table FAD, est idéale pour un éclairage avec moins de volume ou d'intensité lumineuse. Miguel Milà a trouvé la composition parfaite dans ce paradigme de l'artisanat industriel qui semble avoir été conçu pour n'importe quel endroit et y rester pour toujours. Hauteur : 24 cm, diamètre abat-jour : 23 cm.
Currently

FAD Menor Lampe de table

In Stock

For other configurations or specific requests about this product:

Did you know that it's possible to order any product from the brands
we represent though it's not currently available in our online store?