Knoll
Schultz Coffee Table 1966, White frame, White porcelain top
designed by

Richard Schultz
Knoll
Outdoor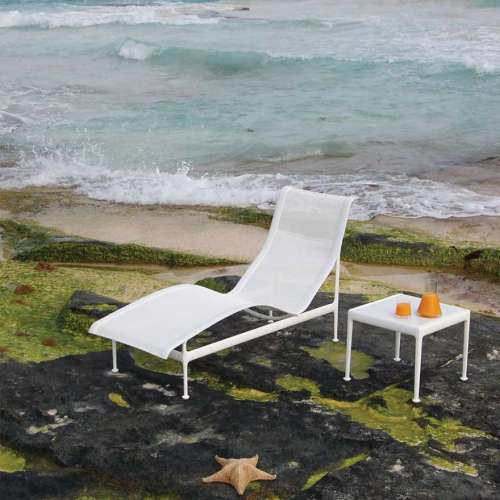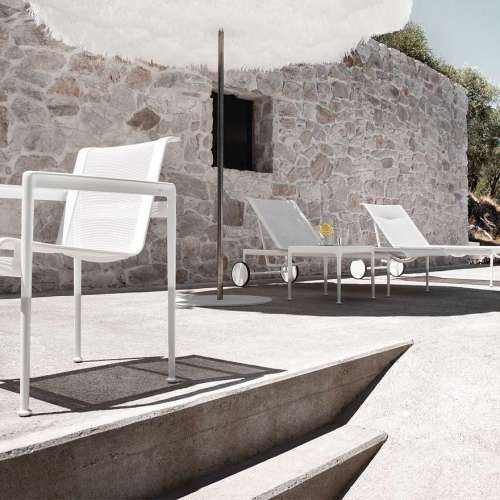 1452
1 200,00 € excl.VAT*
A fresh addition to your garden, terrace or even small balcony, is this 1966 Coffee Table designed by Richard Schultz. The square Coffee Table is part of the 1966 Collection, which is regarded as the first modern outdoor furniture collection. The design was commissioned by Florence Knoll when she moved to Florida after she retired and was looking for outdoor furniture that could resist sea air, sand and salt. Characteristic for this design classic are the minimalistic design with rounded corners and the porcelain table top which fits elegantly within the edges of the table. The 1966 Coffee Table by Richard Schultz stands for top quality; the frame is welded cast and extruded aluminium finished in weather resistant polyester powder coat.
Currently

Schultz Coffee Table 1966, White frame, White porcelain top

In Stock

For other configurations or specific requests about this product:

Did you know that it's possible to order any product from the brands
we represent though it's not currently available in our online store?