Vitra
Fauteuil Direction- Twill blue/grey - Ecru powder-coated (smooth)
designed by

Jean Prouvé
Vitra
Stoelen
-10%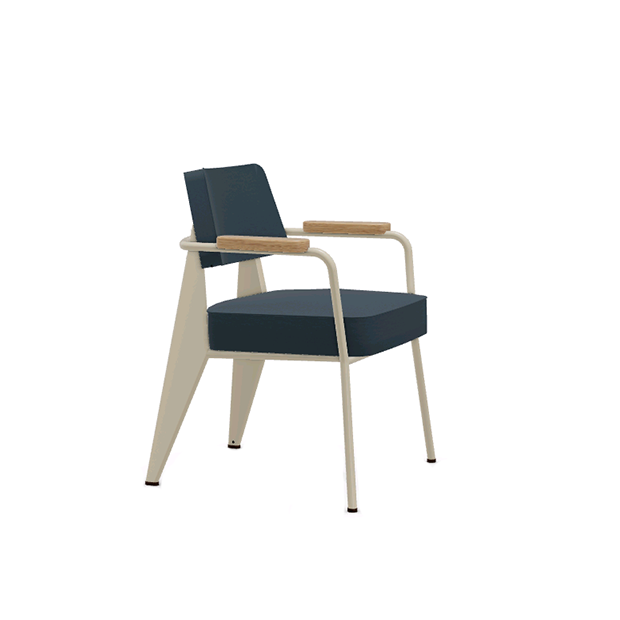 2240.0004
1 851,24 € excl.VAT*
Fauteuil Direction is vooral geschikt als stoel voor je eetkamer of werkplek thuis. Het ontwerp weerspiegelt de karakteristieke esthetische woordenschat van Jean Prouvé, die gebaseerd is op structurele eisen. De comfortabel gestoffeerde fauteuil is verkrijgbaar met stoffen of lederen bekleding in verschillende kleuren.
Currently

Fauteuil Direction- Twill blue/grey - Ecru powder-coated (smooth)

In Stock

For other configurations or specific requests about this product:

Did you know that it's possible to order any product from the brands
we represent though it's not currently available in our online store?
Fauteuil Direction- Twill blue/grey - Ecru powder-coated (smooth)

Suits well with