Vitra
Abat-Jour Conique
designed by

Jean Prouvé
Vitra
New Jean Prouvé Collection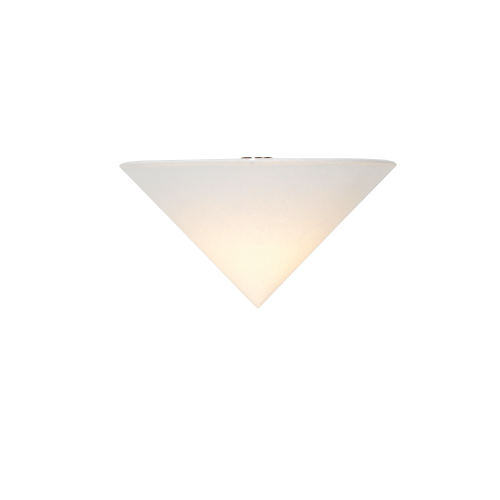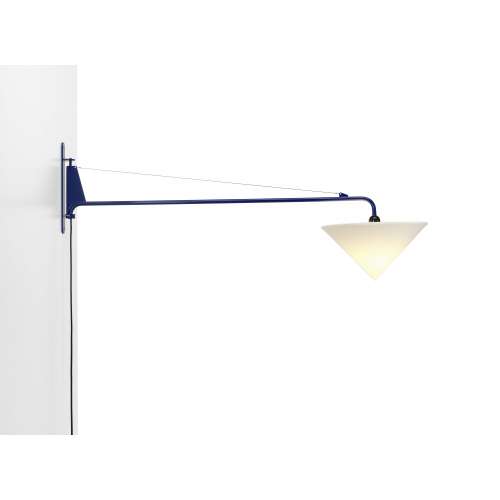 349.0003
288,43 € excl.VAT*
In de jaren 40 ontwierp Jean Prouvé voor zijn eigen huis in Nancy de bekende wandlamp Potence: een eenvoudige gloeilamp bevestigd op een lange draaibare metalen staaf, die wordt ondersteund door een staaldraad. In 1947 ontwikkelde Prouvé een kegelvormige lampenkap die paste bij Potence in zijn verschillende versies en maten. Historische foto's van het huis van Jean Prouvé laten zien dat hij experimenteerde met verschillende soorten lampenkappen, waaronder ontwerpen van anderen. Abat-Jour Conique is de eerste lampenkap die Prouvé in 1947 voor Potence ontwierp en is bedoeld voor gebruik met de lampen Potence en Petite Potence. Hij wordt eenvoudig over de lamp gemonteerd en kan indien nodig weer worden verwijderd.
Currently

Abat-Jour Conique

In Stock

For other configurations or specific requests about this product:

Did you know that it's possible to order any product from the brands
we represent though it's not currently available in our online store?