Vitra
Nelson tafel 5452, Basic donker gecoat, HPL zwart
designed by

George Nelson
Vitra
Tafels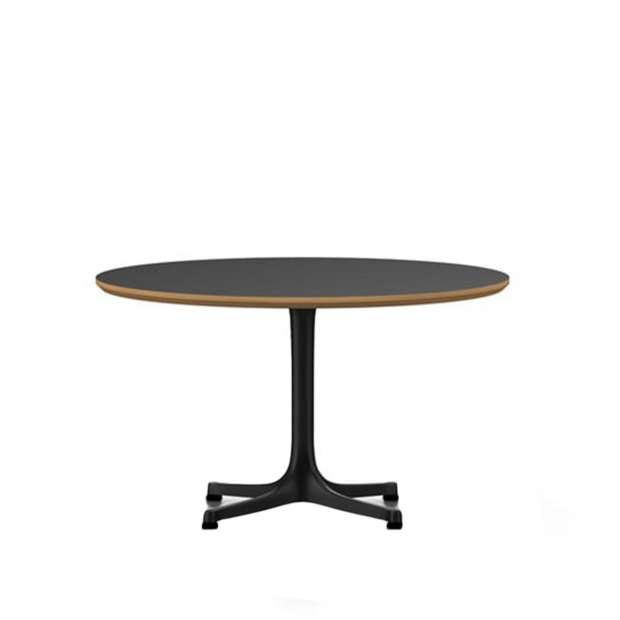 1197.9
990,00 € excl.VAT*
De Nelson Table 5452 in de Basic Dark gecoate uitvoering met een zwart HPL (High-Pressure Laminate) tafelblad is een eigentijdse en strakke tafel. Het monochrome ontwerp past goed in moderne interieurs en biedt duurzaamheid en stijl in één. George Nelson's tijdloze design blijft aantrekkelijk en functioneel voor verschillende toepassingen.
Currently

Nelson tafel 5452, Basic donker gecoat, HPL zwart

In Stock

For other configurations or specific requests about this product:

Did you know that it's possible to order any product from the brands
we represent though it's not currently available in our online store?