Vitra
Uten.Silo 2 Zwart
designed by

Dorothee Becker
Vitra
Home
-10%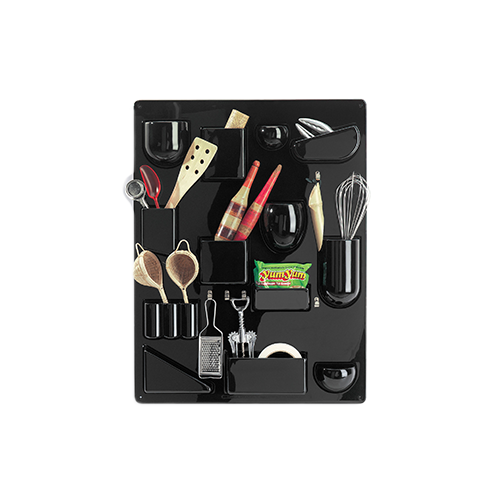 319.0044
263,64 € excl.VAT*
Altijd je sleutels, pennen, .... bij de hand dankzij de Uten.Silo 2, ontworpen door de Duitse vormgeefster Dorothee Becker. Met behulp van de diverse opbergvakjes, haakjes en klemmen schep je orde in stijl. Dankzij het sobere design in klare tinten past de Uten.Silo overal: op kantoor, in je keuken, je atelier, de kinderkamer, enz. Ook verkrijgbaar in een grotere versie. 
Currently

Uten.Silo 2 Zwart

In Stock

For other configurations or specific requests about this product:

Did you know that it's possible to order any product from the brands
we represent though it's not currently available in our online store?
Uten.Silo 2 Zwart

Suits well with