Vitra
Eames Stools Krukken - Model A
designed by

Charles & Ray Eames
Vitra
Zitbanken en krukjes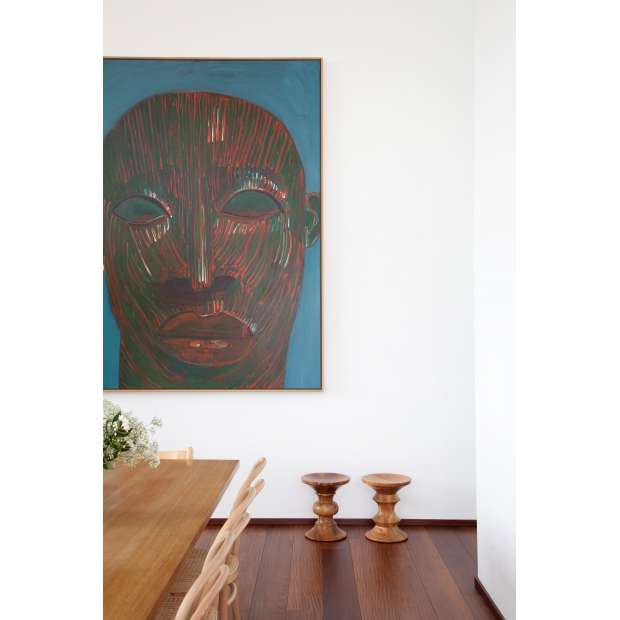 1614.9991
1 334,71 € excl.VAT*
In 1960 kreeg het Eames-kantoor van Time Inc. de opdracht om drie lobby's in het Rockefeller Center in New York in te richten. Het project omvatte, naast de complete inrichting van het interieur, ook de comfortabele Lobby Chairs en een serie massief notenhouten krukken. Deze gedraaide krukken worden gekenmerkt door drie verschillende designs in de middensecties (Model A, B en C). Zoals door Ray Eames oorspronkelijk bedoeld, kunnen ze ook als bijzettafels worden gebruikt.
Currently

Eames Stools Krukken - Model A

In Stock

For other configurations or specific requests about this product:

Did you know that it's possible to order any product from the brands
we represent though it's not currently available in our online store?