Home
Occasional Table LTR Bijzettafel - base basic dark
Vitra
Occasional Table LTR Bijzettafel - base basic dark
designed by

Charles & Ray Eames
Vitra
Home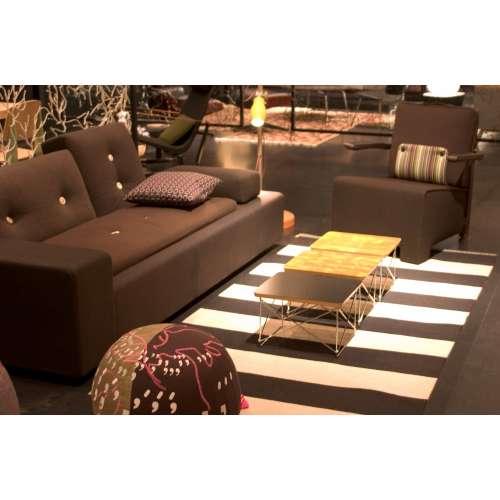 639.001
528,10 € excl.VAT*
Charles en Ray Eames ontwierpen de LTR als een kleine, veelzijdige bijzettafel en hadden er zelfs verschillende versies van in hun Eames House. Ook nu nog staan er tal van deze tafels, individueel of in groepjes, gedecoreerd met voorwerpen uit de Eames-collectie of gewoon als bijzettafel naast fauteuils en banken. Collectie Vitra Design Museum. LTR = Low Table Rod Base.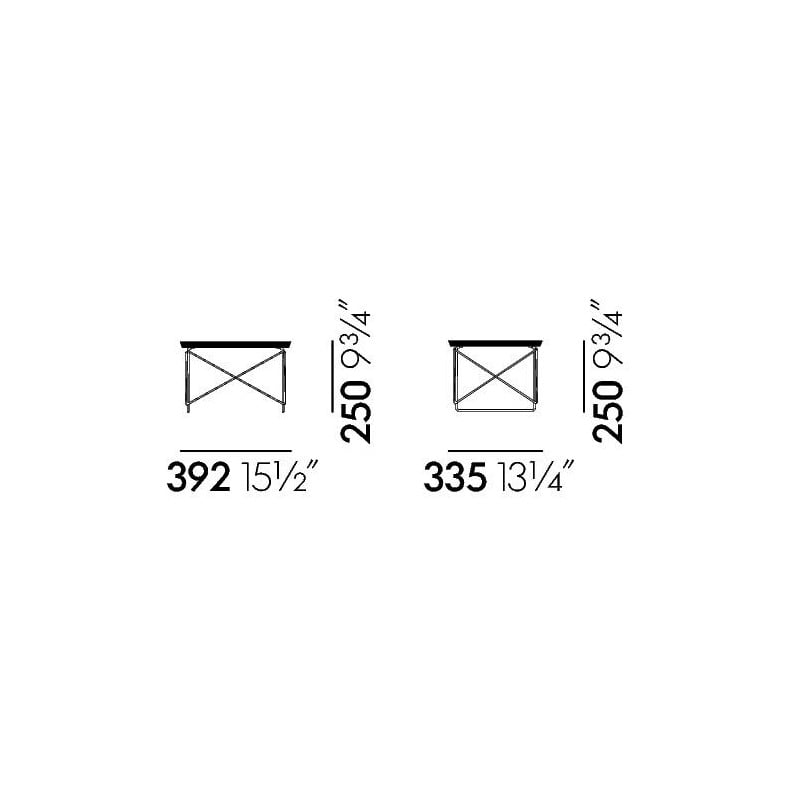 Currently

Occasional Table LTR Bijzettafel - base basic dark

In Stock

For other configurations or specific requests about this product:

Did you know that it's possible to order any product from the brands
we represent though it's not currently available in our online store?