Home
Eames Elephant - Poppy red
Vitra
Eames Elephant - Poppy red
designed by

Charles & Ray Eames
Vitra
Home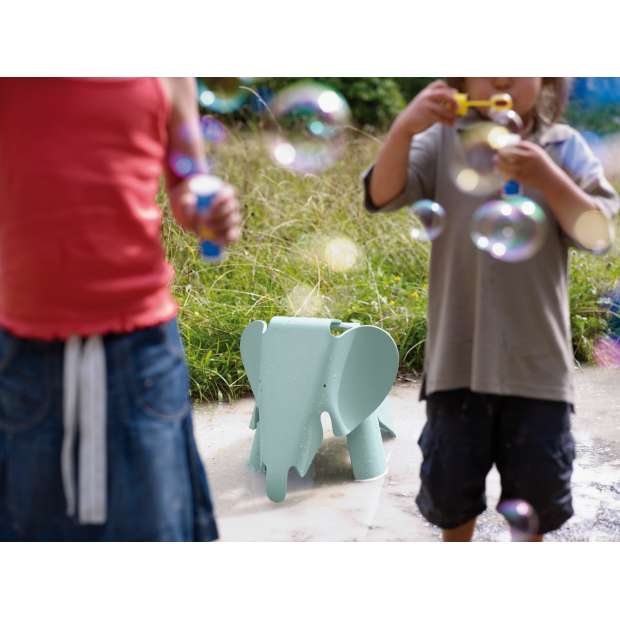 268.9951
222,31 € excl.VAT*
Wilt u een leuk knuffeldier voor de kinderen, en tegelijkertijd een origineel Eames-product? Charles & Ray Eames worden beschouwd als enkele van de belangrijkste namen in 20ththcentury design. Naar aanleiding van hun ontwerp uit 1945 van een speelgoedolifant in multiplex introduceert Vitra vandaag de dag uitsluitend de Eames Elephant in kunststof. Deze olifant met zijn vriendelijke uiterlijk kan gebruikt worden als speelgoed (ook buiten) of als blikvanger in een kinderkamer.
.
Met GS- en CE-certificaat. Verkrijgbaar uit voorraad in diverse levendige kleuren.
Currently

Eames Elephant - Poppy red

In Stock

For other configurations or specific requests about this product:

Did you know that it's possible to order any product from the brands
we represent though it's not currently available in our online store?