-10%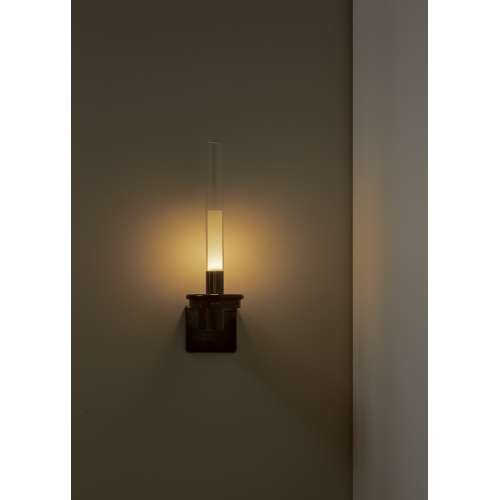 429.55
355,00 € excl.VAT*
Deze wandlamp heeft een ronde metalen basis met een glanzend zwarte afwerking en een cilindervormige glazen kap die een warm licht verspreidt. Met behoud van de inspiratie van de ontwerpers op basis van de traditionele kaars, zorgt de Sylvestrina wandlamp voor een sfeervol licht dat geschikt is voor grote ruimtes, gangen en kleinere hoekjes.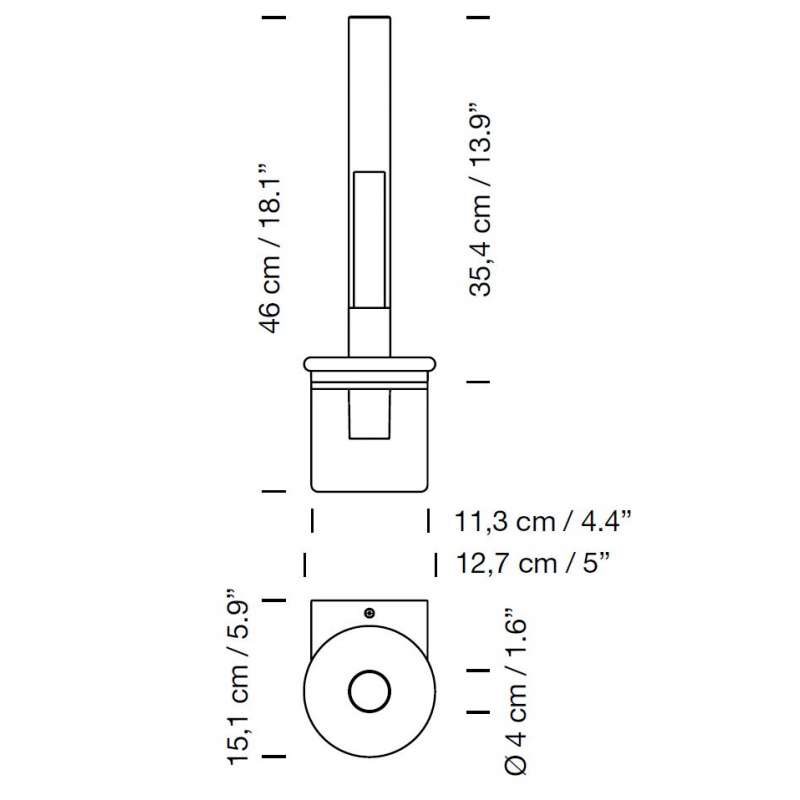 Currently

Sylvestrina Wandlamp

In Stock

For other configurations or specific requests about this product:

Did you know that it's possible to order any product from the brands
we represent though it's not currently available in our online store?
Sylvestrina Wandlamp

Suits well with