-10%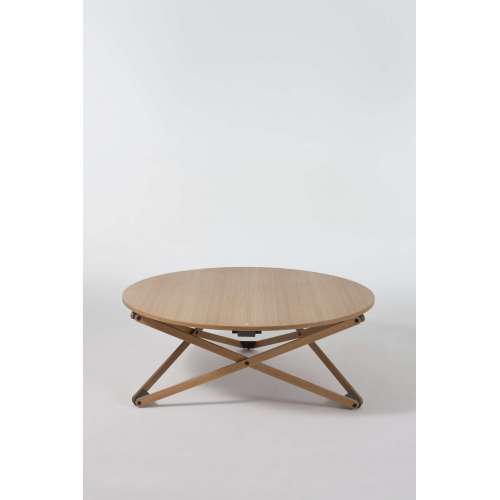 1391.5
1 150,00 € excl.VAT*
Veelzijdigheid troef. De Subeybaja Adjustable Table is een ronde tafel met een houten blad en gelede poten die in de hoogte verstelbaar zijn tot maar liefst 7 hoogtes (van 39 cm tot 72 cm). Je past de hoogte aan door middel van een slim mechanisme, dat je bedient met een wit punt op het tafelblad. Het onderstel en het blad van de Subeybaja verstelbare tafel zijn gemaakt van eikenhout, naar keuze in naturel of zwart gebeitste uitvoering.
Currently

Subeybaja Adjustable Table, Natural oak

In Stock

For other configurations or specific requests about this product:

Did you know that it's possible to order any product from the brands
we represent though it's not currently available in our online store?