Iittala
Putki Lamp koper
designed by

Matti Klenell
Iittala
Verlichting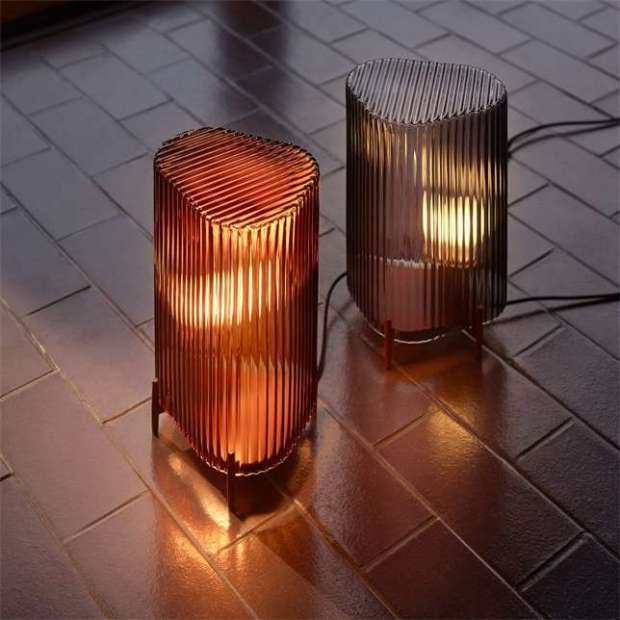 De Putki lamp werd oorspronkelijk ontworpen en vervaardigd door een collectief waar Iittala deel van uitmaakte en dat onder leiding stond van designer Matti Klenell. De lamp werd ontworpen voor de heropening van het Zweedse Nationalmuseum in Stockholm. De enorme glazen lampen werden in de ramen van het museumrestaurant geplaatst. Iittala maakte de Putki lamp op schaal voor een nieuwe collectie die door Matti Klenell werd gecreëerd, met een grote mondgeblazen glazen lantaarn in twee eigentijdse kleuren. De warme kopertint van de Putki lamp werd mondgeblazen in de Iittala glasfabriek in Finland. De verticale lijnen en het strakke design voegen een eenvoudige geraffineerdheid toe aan elk interieur. De zacht gloed van de Putki lamp creëert een kalme sfeer. Stalen/terracottakleurige voet met poedercoating.
Currently

In Stock

For other configurations or specific requests about this product:

Did you know that it's possible to order any product from the brands
we represent though it's not currently available in our online store?
Suits well with