Home
Taika Soepterrine 0,8 l
Iittala
Taika Soepterrine 0,8 l
designed by

Klaus Haapaniemi
Iittala
Home
-10%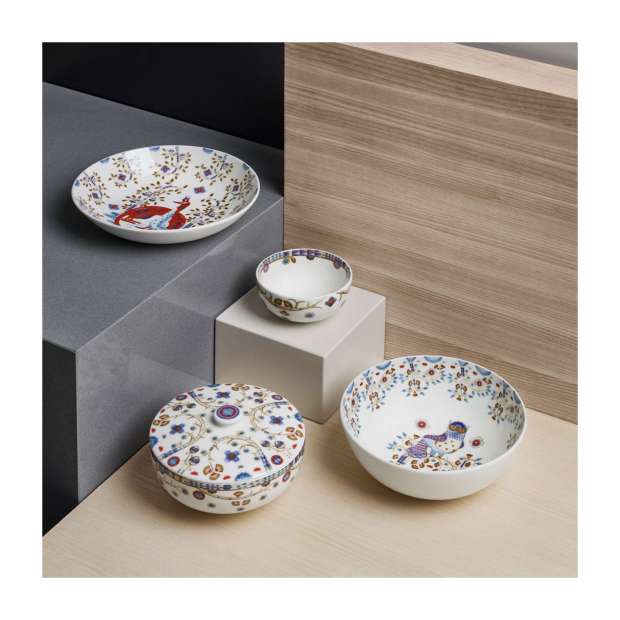 45.8953
37,93 € excl.VAT*
De ideale maat voor het opdienen van soep, die warm blijft dankzij het deksel. Je kunt de Taika soepkom mooi combineren met Teema-items.
Currently

Taika Soepterrine 0,8 l

In Stock

For other configurations or specific requests about this product:

Did you know that it's possible to order any product from the brands
we represent though it's not currently available in our online store?