Home
Aalto Vase - 181 mm - Helder
Iittala
Aalto Vase - 181 mm - Helder
designed by

Alvar Aalto
Iittala
Home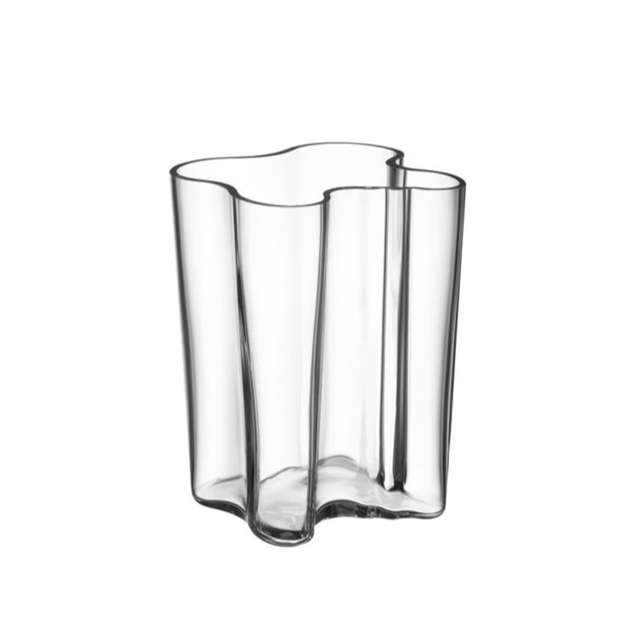 De asymmetrische golven van architect Alvar Aalto, "Aalto" in het Fins, zijn een icoon van de Scandinavische binnenhuisarchitectuur. De organisch gevormde glazen vazen combineren functie en beeldhouwkunst en vormen geraffineerde decoratie voor thuis. De 181 mm grote vaas maakte deel uit van de oorspronkelijke schetsserie die Aalto tekende voor zijn inzending voor de Karhula-Iittala ontwerpwedstrijd in 1936. Het heldere glas laat de golvende vorm mooi uitkomen en past in elk interieur. Elke Aalto-vaas wordt zorgvuldig met de hand gemaakt en mondgeblazen in de glasfabriek van Iittala in Finland. De vaas ondergaat een meerstappen productieproces, wordt eerst mondgeblazen, dan met de hand uitgesneden en ten slotte meerdere malen gepolijst om de perfecte afwerking te verkrijgen.
De Aalto 181 mm vaas in helder glas is een tijdloos en attent geschenk voor een speciale gelegenheid of een pronkstuk in huis.
Currently

Aalto Vase - 181 mm - Helder

In Stock

For other configurations or specific requests about this product:

Did you know that it's possible to order any product from the brands
we represent though it's not currently available in our online store?
Aalto Vase - 181 mm - Helder

Suits well with