Artek
A808 Staande Lamp, Goud
designed by

Alvar Aalto
Artek
Google Shopping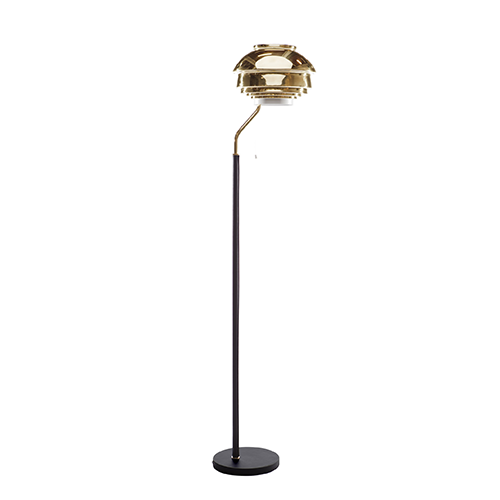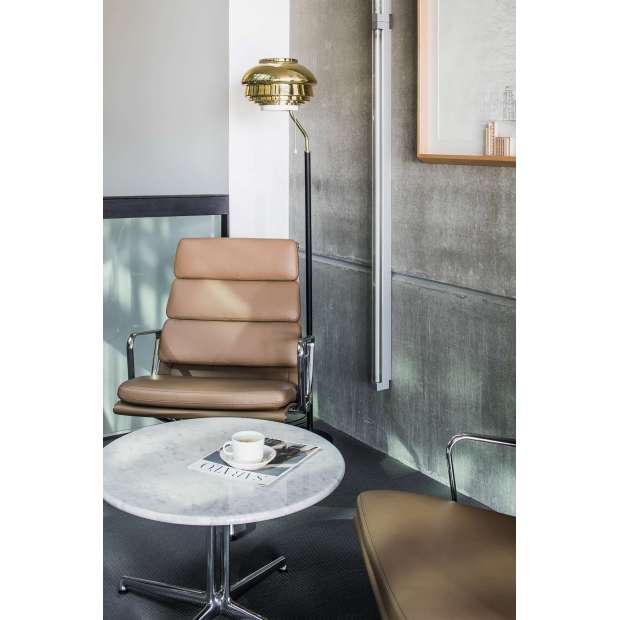 4825.48
3 988,00 € excl.VAT*
Deze staande lamp brengt licht en luxe in je leefruimte of kantoor. De handgeklonken kap, verkrijgbaar in witgelakt staal of messing, is een knap staaltje van vakmanschap. De Artek A808 vloerlamp werd ontworpen door de Finse designer Alvar Aalto in de jaren '50.
Handgedraaid, kap van wit gelakt staal of gepolijst messing, voet en standaard bedekt met zwart leer.
Zwarte kunststof kabel van 2,5 m.
Max. 60W, E27.
Currently

A808 Staande Lamp, Goud

In Stock

For other configurations or specific requests about this product:

Did you know that it's possible to order any product from the brands
we represent though it's not currently available in our online store?