Artek
Zebra Zitkussen (34 cm)
designed by

Aino Aalto
Artek
Google Shopping
-10%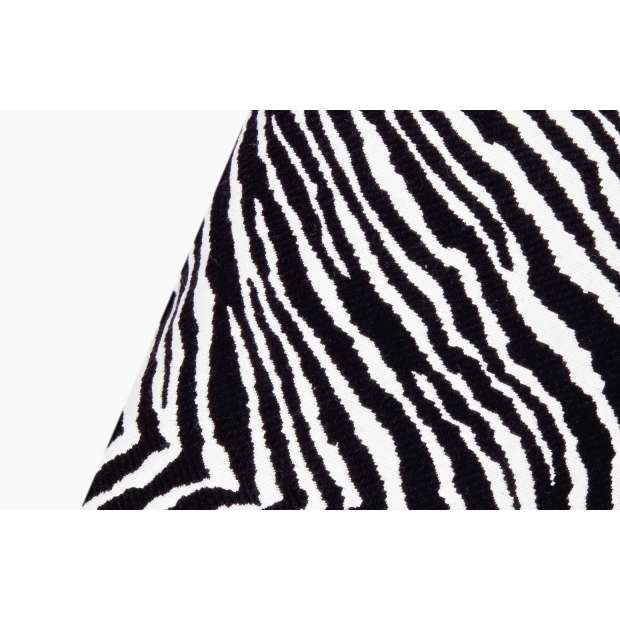 De klassieke Zebrastof werd oorspronkelijk ontdekt door Aino Aalto tijdens haar Europese reizen. Zebra werd al in de jaren 1930 in Artek-interieurs verwerkt en wordt misschien wel het meest geïdentificeerd met de iconische fauteuil 400. Het Zebra zitkussen is zowel opvallend als praktisch en vormt een comfortabele aanvulling op een stoel. Aangezien een deel van het Artek-assortiment is gemaakt van gestandaardiseerde componenten, is het zitkussen compatibel met een aantal krukken en stoelen, waaronder de iconische Stool 60.
Geweven wol (58% wol, 36% katoen, 6% polyester)
Currently

Zebra Zitkussen (34 cm)

In Stock

For other configurations or specific requests about this product:

Did you know that it's possible to order any product from the brands
we represent though it's not currently available in our online store?