Home
AMA 500 Suspension Blanc
Artek
AMA 500 Suspension Blanc
designed by

Aino Aalto
Artek
Accueil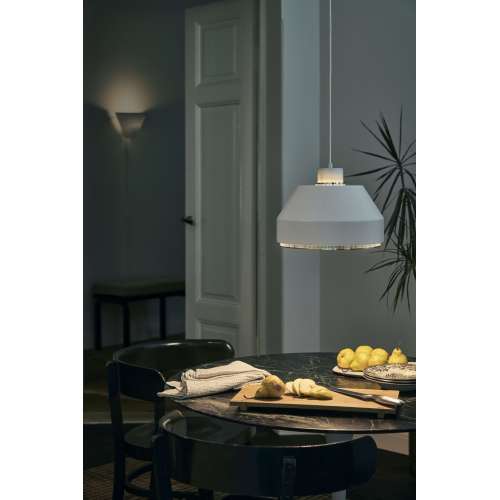 La suspension AMA 500 diffuse une lumière douce et chaude vers le bas et se place sur un bureau ou une table. Une petite quantité de lumière traverse l'anneau décoratif supérieur en laiton, créant de beaux reflets et une lumière d'ambiance - similaire à l' A110.
Currently

AMA 500 Suspension Blanc

In Stock

For other configurations or specific requests about this product:

Did you know that it's possible to order any product from the brands
we represent though it's not currently available in our online store?
AMA 500 Suspension Blanc

Articles assortis