Artek
AMA 500 White Pendant Light
designed by

Aino Aalto
Artek
Google Shopping
-10%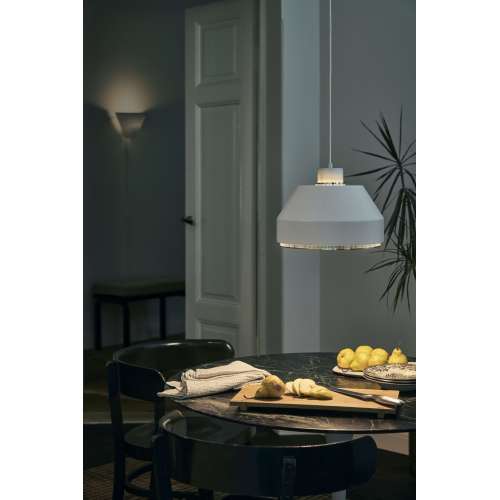 602.58
498,00 € excl.VAT*
AMA 500 Pending Light sheds soft, warm light downwards, over a desk or dining table. A small amount of ambient light passes the upper decorative brass ring, creating beautiful reflections and ambient light - similar to the A110. 
Currently

AMA 500 White Pendant Light

In Stock

For other configurations or specific requests about this product:

Did you know that it's possible to order any product from the brands
we represent though it's not currently available in our online store?
AMA 500 White Pendant Light

Suits well with