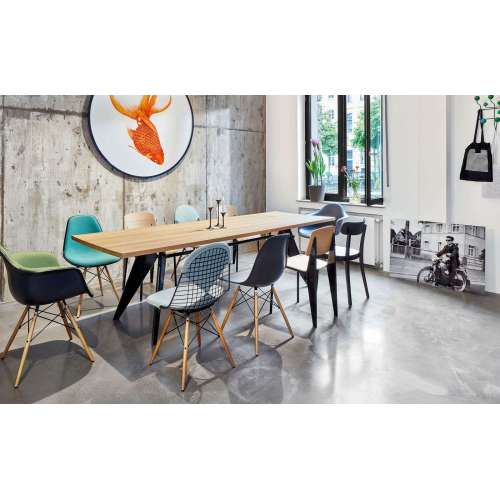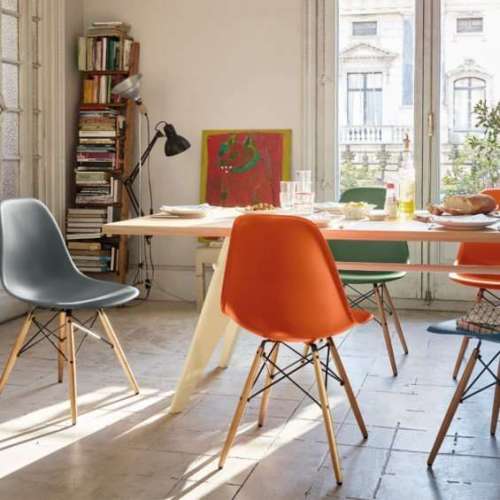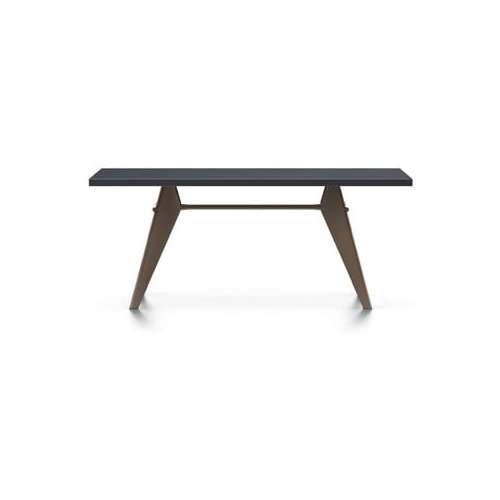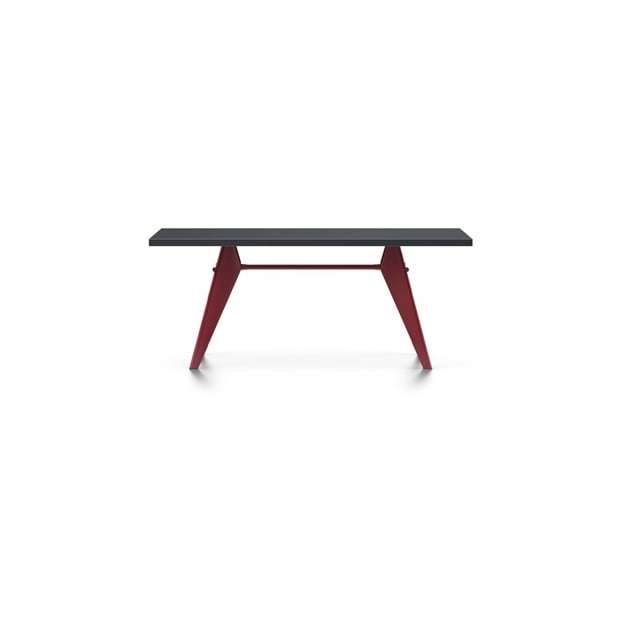 3020.0027
2 495,87 € excl.VAT*
The aesthetic EM Table (Entretroise Métallique) was developed by Jean Prouvé in the early 1950s for the Maison Tropique project. It comes in a range of sizes with table tops in premium solid wood or HPL laminate, in a choice of colours, to match the Standard SP Chair. Tops measuring 2000 or 2400 mm in length are also available in oak veneer. Thanks to this wide selection, the ideal EM Table can be found for every dining room.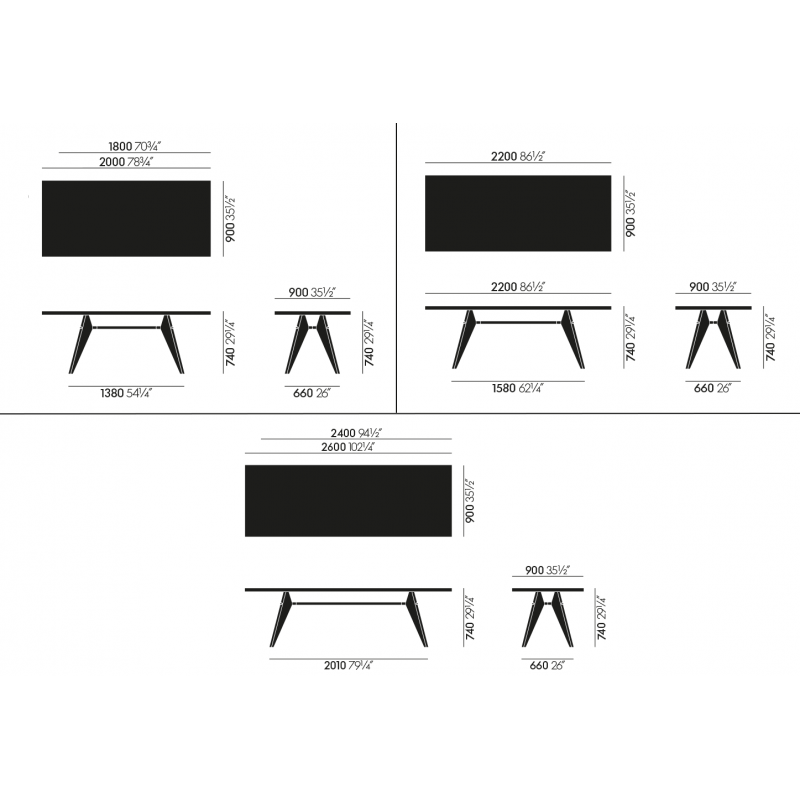 HPL
Metal
japanese red powdercoated

deep black powdercoated

powdercoated basald

chocolate powdercoated

ecru powdercoated

powdercoated mint
This item is available in different versions, also items that are not on our website. Contact us for more information and a quote.